Secretive former Soviet state Uzbekistan opens doors to tourists from 27 countries including UK
Visa-free tourism to country known for its seclusiveness and human rights abuses.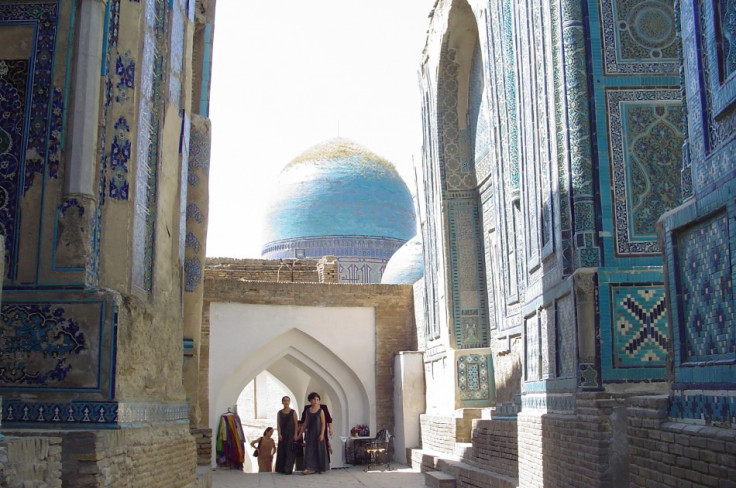 The traditionally secluded Uzbekistan has opened its doors to visa-free tourism for citizens of 27 countries, albeit with different modalities.
The newly-elected President Shavkat Mirziyoyev signed a decree on 2 December lifting visa restrictions on citizens of 15 countries and tourists over 55-years-old from 12 countries, according to the news website UzReport. The changes will become effective as of 1 April 2017.
Passport-holders from Australia, Austria, UK, Germany, Denmark, Spain, Italy, Canada, Luxembourg, the Netherlands, the Republic of Korea, Singapore, Finland, Switzerland and Japan, will be able to enjoy a visa-free stay of up to 30 days for tourism purposes.
The visa regime will also be abolished for citizens over-55 of Belgium, Indonesia, China (a part of tourist groups), Malaysia, the US, France, Vietnam, Israel, Poland, Hungary, Portugal and the Czech Republic, also for a period not exceeding 30 days, the decree said. The reason for the distinction remains unclear.
Visitors to the country will still be required to pay a $50 (£40) entry fee, which will be transferred to the country's state budget.
Following the death of Islam Karimov, who had ruled Uzbekistan for over two decades since the country's independence from the Soviet Union, his successor Mirziyoyev attempted to stabilise relationships with neighbouring Central Asian countries, including resolving border disputes and reestablishing flight routes.
Human rights observers doubt that the change in power will bring a more radical change in the country. "You still have systematic torture in prison, no Red Cross allowed since 2013, forced labour, total censorship of the internet, not a single independent candidate running for president, or an independent party, the elections are totally controlled by the state." Steve Swerdlow, researcher at Human Rights Watch, told IBTimes UK ahead of the presidential vote which saw Mirziyoyev winning 88.61% of the vote.
He added: "On the meaningful core issues there have been no improvements at all."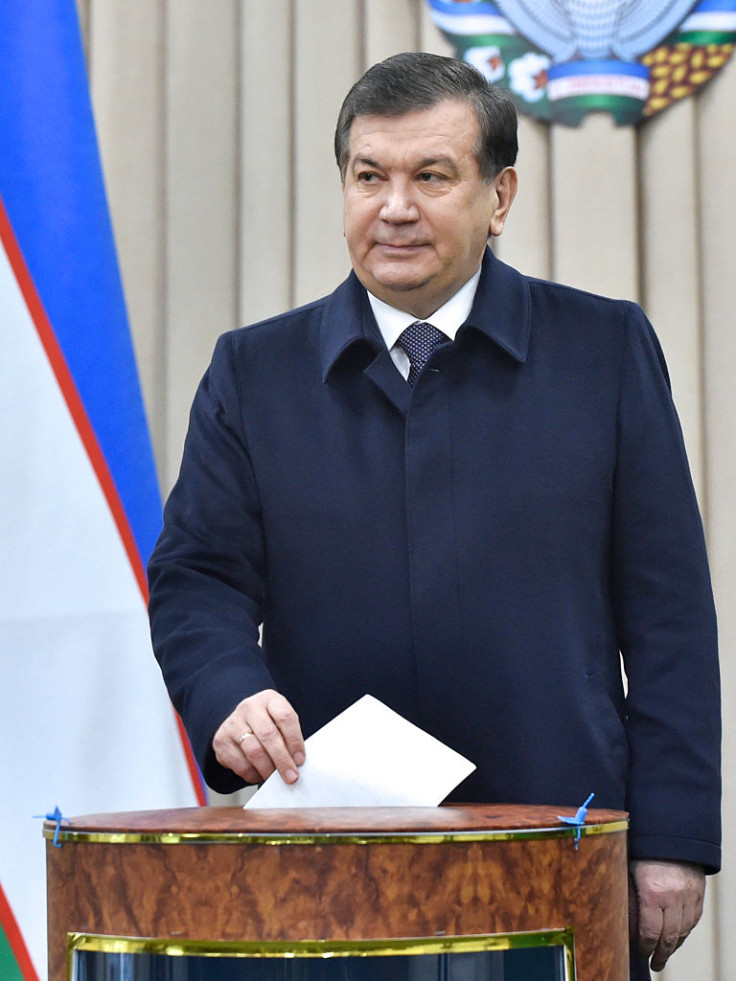 The former Soviet republic is known for its mosques, mausoleums and other sites linked to the Silk Road, the ancient trade route between China and the Mediterranean. Samarkand, a major city on the route, contains a landmark of Islamic architecture: the Registan, a plaza bordered by three ornate, mosaic-covered religious schools dating to the 15th and 17th centuries.
© Copyright IBTimes 2023. All rights reserved.