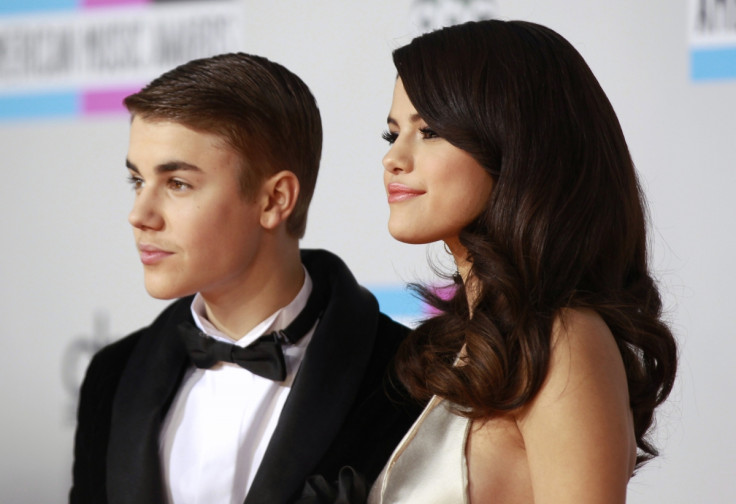 Selena Gomez has reportedly changed her phone number to avoid former boyfriend Justin Bieber from trying to get in touch with her. The Same Old Love hit-maker has apparently also told "everyone" not to share her new number with the 22-year-old singer.
"Selena [Gomez] has changed her phone number," a source told Us Weekly and added that the 24-year-old singer has "told everyone not to give it [her new phone number] to him [Bieber]".
The news comes after the songstress and the Sorry singer had a public spat over photos of the latter's rumoured girlfriend Sofia Richie, which Bieber had shared on his Instagram account.
He soon received some controversial comments over the pictures, which prompted him to say: "I'm gonna make my Instagram private if you guys don't stop the hate this is getting out of hand, if you guys are really fans you wouldn't be so mean to people that I like."
After Bieber lashed out at his fans, Gomez wrote on his Instagram account that if he cannot handle hate comments, he should not post photos of his "girlfriend".
"If you can't handle the hate then stop posting pictures of your girlfriend lol – it should be special between you two only. Don't be mad at your fans. They love you," Gomez wrote.
After the public feud with her former boyfriend, the source claimed that "Selena lost it. She can be fragile emotionally and Justin is a major factor. She has cut off her ex two or three times before".
Gomez and Bieber dated from 2010 until 2014.