Serena Williams' fury at being kept waiting on Rio Olympics bus for 'seven hours'
Serena Williams twerked for her fans when she arrived at the opening ceremony.
Tennis superstar Serena Williams has revealed to her fans on Snapchat that she was "ready to go" home after she was kept waiting on a bus for several hours on her way to the Rio Olympics' opening ceremony on Friday, 5 August. The 34-year-old, who was clearly excited to take part in the 2016 Summer Olympics in Brazil, explained on the multimedia messaging app that her first night in Rio was far from ideal.
When speaking about her bus journey to the ceremony, she told her fans: "So I don't mean to be Debbie Downer or a Serena Downer, but I'm kind of ready to go, I'm really tired, I'm overwhelmed."
"I'm cold and now I understand we have another three hours," she explained.
The tennis champ also shared a snap of herself sitting inside the bus with the caption "Hungry face" written at the bottom of the frame.
Once inside the arena, the four-time Olympic gold medalist's spirits lifted considerably.
"We are in the opening ceremonies; this is so cool!" she gushed. Showcasing her excitement, the star went to the lengths of twerking to her Snapchat viewers.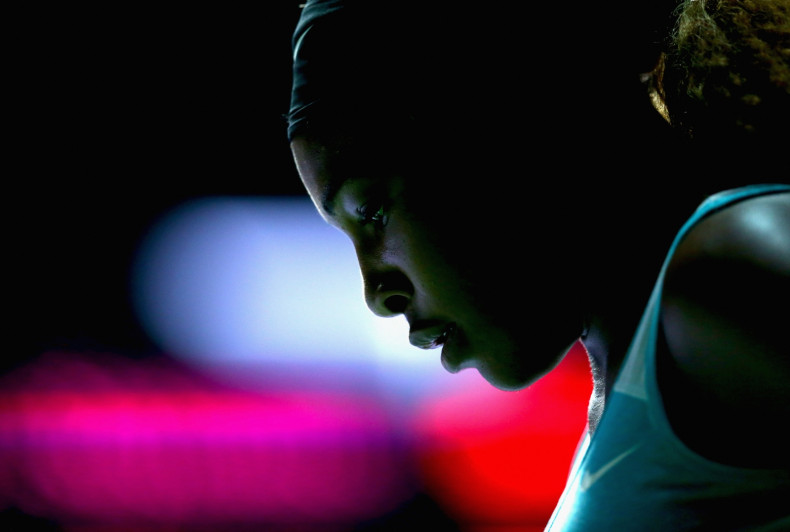 This isn't the first time that the tennis star has twerked for her fans. On 2 August, in an exclusive video for SELF magazine, Williams gave a step-by-step guide to twerking. The tennis world number one's close friendship with Drake and her appearance in Beyonce's Lemonade proves that the star has skills aside from those in tennis courts.
Williams will be competing in both singles and doubles tennis events at this year's Olympics in Rio. Her sister Venus, with whom she won gold for doubles in 2000, 2008 and 2012, will also be heading to the Rio Olympics.