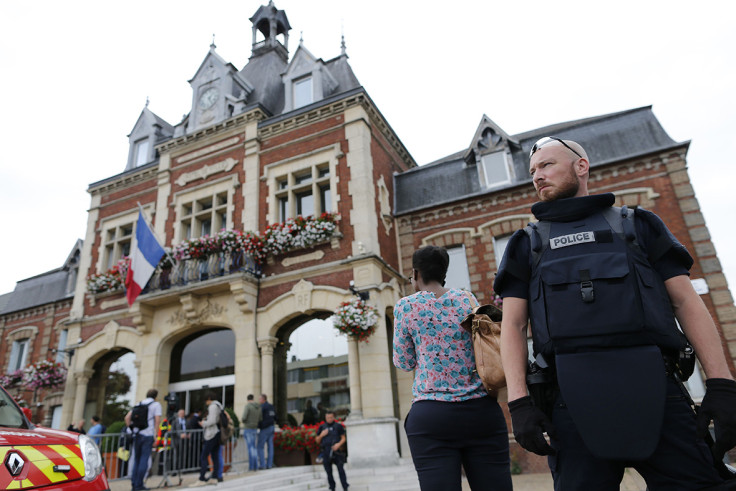 French authorities have arrested seven people over their connections in the month of August, Minister of the Interior Bernard Cazeneuve has said, confirming three of them had plans to carry out immediate attacks.
Cazeneuve said French police and the country's intelligence services had been engaged in ongoing operation against the terror networks, far outstripping the number of arrests made in 2015, according to the French daily le Monde.
"The number of individuals linked to terrorist networks arrested in the first six months of the year in France is equivalent to the whole of the year 2015", Cazeneuve said after a meeting with his German counterpart, Thomas de Maizière.
France's Interior Ministry has released figures showing police have arrested a total of 165 since the start of 2016. Of those 91 have been indicted on charges with a further 63 placed under arrest.
French security services have been operating under a state of emergency following a series of unprecedented terror attack across the country. On 14 July, France's Bastille Day, 86 people were killed and more than 300 injured when a truck ran into party goers on Nice's Promenade des Anglais.
The attack carried out by a man of Tunisian origin was later claimed by the Islamic State (Isis)
Similarly the terror group claimed responsibility for the slaying of an 85-year-old priest who had his throat cut in the church of Saint-Etienne-du-Rouvray, near Rouen , by two jihadists who it later emerged had pledged allegiance to the Islamic State in a video they shared online.
In November a Daesh cell from Belgium carried out attacks across Paris, indiscriminately killing civilians in cafes and at the Bataclan concert hall, where 90 were murdered when as gunmen fired into packed crowds and then detonated suicide vests. In total 13 were killed in the French capital in one night on November 13.