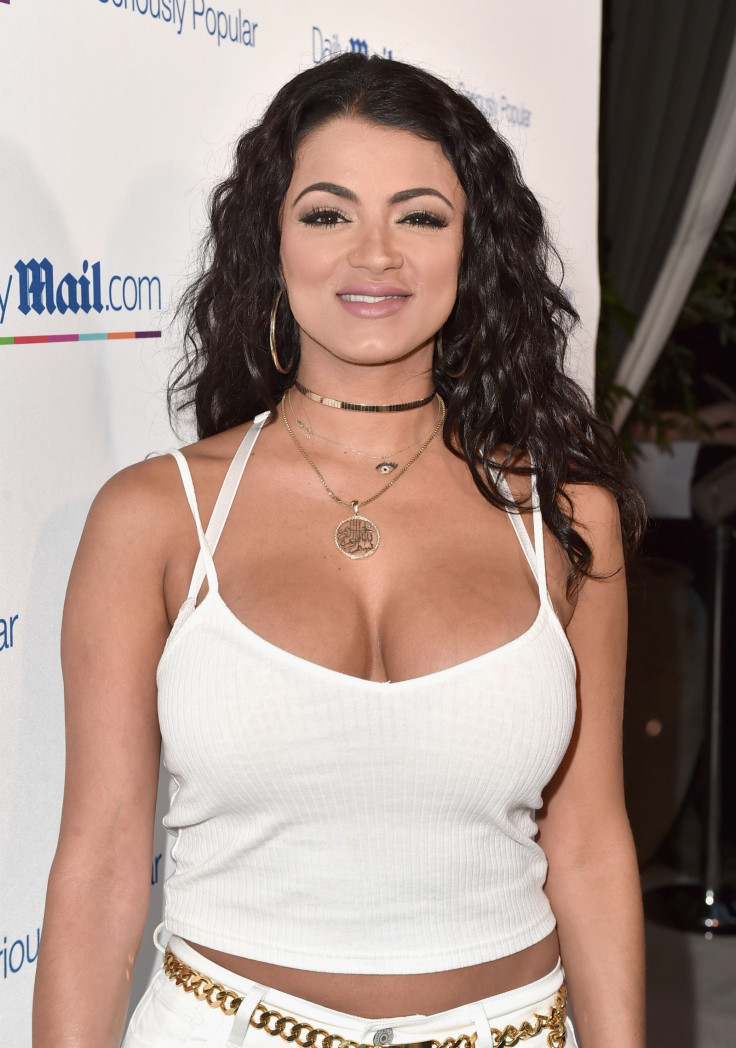 Fans are shocked to learn about Golnesa 'GG' Gharachedaghi's split from her husband Shalom, a little over a month since the two tied the knot on 25 January. And reports now suggest that the Shahs Of Sunset star could have hinted at a troubled relationship almost a week ahead of her official statement.
The 35-year-old had posted a cryptic quote on her Instagram account last week which read: "No matter how strong a girl is, she always has a breaking point." However, not many people noticed the friction between the newly-wed couple apart from a few devoted fans.
"Girl.... where are all the pics of you and your man????? Did something happen," a fan commented. "I think she broke up with her guy," added another.
A week later, the Bravo TV personality made the split official by releasing a statement that read: "During the past few weeks, certain facts have come to GG's attention that has made her realize her marriage can no longer continue and, in fact, should have never happened. She is hoping to end the relationship as amicably and respectfully as possible."
GG's co-star MJ Javid, meanwhile, revealed that there were lots of ups and downs in the couple's relationship. She told E! Online: "It's been a new relationship with a lot of ups and downs. You're going to see me question his sincerity. And I think GG just really wanted to be with someone. It definitely happened way too fast."
It was during OK! Magazine's recent pre-Oscar party where Gharachedaghi flaunted her wedding ring and surprised fans with the announcement.
In one of her early Instagram post from February, Gharachedaghi had shared: "January 25, 2017, We walked into a courthouse just to see what type of paperwork is needed for getting married. They sarcastically told us there's a small chapel we could go to and do it right then. An hour later, we walked out of that chapel as husband & wife. We clearly weren't dressed for it and I couldn't stop laughing from shock ... but f–k it ... we're not like ordinary people."
The post has now been deleted.