She may be the queen of everything but even Beyonce is not exempt from a scolding by Dame Shirley Bassey who was outraged by the Feeling Myself singer's risque Met Gala outfit.
Beyonce, 33, turned heads when she arrived at the annual fashion event earlier in May wearing a sheer dress designed by Riccardo Tisci for Givenchy.
Diamonds Are Forever singer Bassey admits she does not understand the trend of female pop stars rivalling each other on the red carpet with barely-there ensembles.
Speaking at the Shooting Stars book launch in London, Bassey told reporters: "It is like they are all in competition with each other. Who can wear the skimpiest outfit? I mean come on.
"When I saw Beyonce at the Met Ball the other night I was like, 'excuse me?' I think you have to leave a lot to the imagination."
Comparing today's fashion with the outfits she once wore in her hey-day, the 78-year-old continued: "Yes, my dresses were sexy with a slit here and a cut up to here but I left a lot to the imagination. I did not show everything."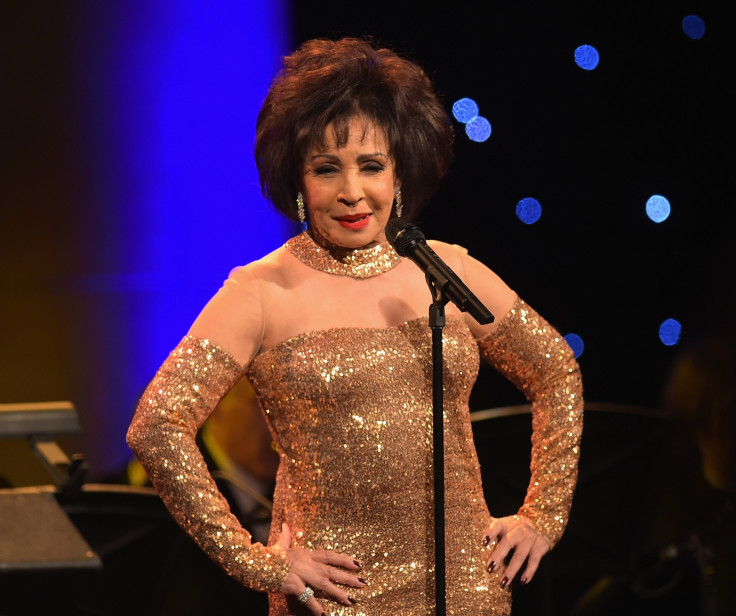 The Welsh icon believes singers like Beyonce are in a position of power to influence children, and their racy outfits could be sending out the wrong message.
Bassey explained: "Of course it is a bad impression for young people to follow because they want to dress like that. It is like, 'Who can wear the least amount of coverage'. They are all talented and that is the sad thing about it.
''I say go in the studio and sing your heart out and get a vocal coach and strengthen your vocal chords."
The Big Spender singer is not the only person to have hit out at female pop stars recently.
During a debate on The View, Empire actress Raven-Symone told young singers, including Beyonce, to put some clothes on.
Body language expert Judi James also told IBTimes UK that Beyonce and reality star Kim Kardashian tried to outdo each other in the fashion stakes at the Met Gala with their similar choice of revealing gowns.