CCTV footage just released shows American tourist Bakari Henderson battered to death by a crazed gang on a Greek island.
The clip shows the 22-year-old being chased through a crowded street and set upon during a night out on the party island of Zakynthos.
The BBC reports that eight people have been arrested in connection with his murder.
They include: six Serbians, a Greek national and a British national of Serbian descent. A seventh Serbian is also being questioned.
Henderson, who had recently graduated from the University of Arizona, died from severe head injuries after being punched repeatedly, reportedly with knuckle dusters.
Witnesses said he angered the group after trying to take a selfie with a waitress inside a night club. He was chased from the club onto the street where he died in a flurry kicks and punches on the pavement of a busy street.
"Bakari loved spending time with family and friends, travelling and meeting new people," a family statement said.
"He was a big thinker and enjoyed coming up with new business ventures. Bakari was an inspiration to all he met," they added.
"Bakari was not one to act aggressively," his friend Travis Jenkins told ABC News. "He was always the one who was the peacemaker."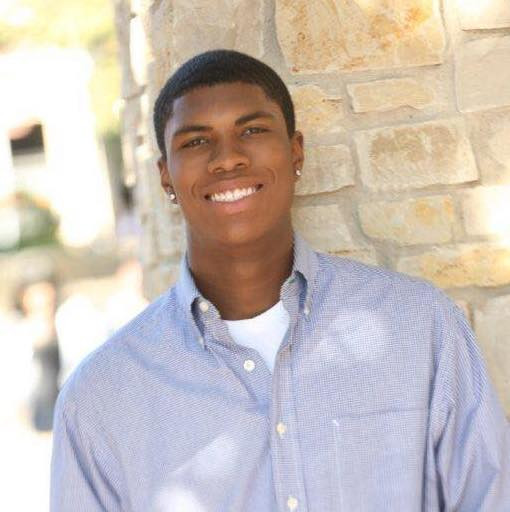 A GoFundMe page has been set up to cover the costs of transporting Henderson's body back home and providing it with a funeral. It has so far raised $62,000 (£46,000)out of a target $80,000.
Police are believed to have ruled out racism and nationalism as possible motives for the attack.