Female NHS ambulance staff members have been bullied by "sexual predators" in the NHS management structure who "groomed students" for sex in return for promotions, a shocking report has said.
The report, commissioned by South East Coast Ambulance Service NHS Foundation Trust or Secamb, stated that 40% of the 2,000 female staffers questioned revealed they have been sexually exploited in the past one year. Secamb covers Kent, Surrey, Sussex and north-east Hampshire.
The respondents told researchers that incidents of bullying included groping, "highly sexualised gazing" in front of patients and "grooming for sex".
The 69-page report also stated that researchers were told the "overt and covert sexualised behaviour" extended from former senior leaders through to frontline managers and the general workforce in the trust.
The study was reportedly commissioned by Secamb following concerns about bullying and sexual exploitation of staff in various staff surveys. A report was also published in 2016 by the NHS regulator, the Care Quality Commission (CQC), mentioning the staff concerns.
The report was finally produced by Prof Duncan Lewis from Plymouth University, which quoted NHS staff members as saying that those involved in the alleged incidents have left the trust. However, the researchers found that the culture was embedded in the trust's management structure.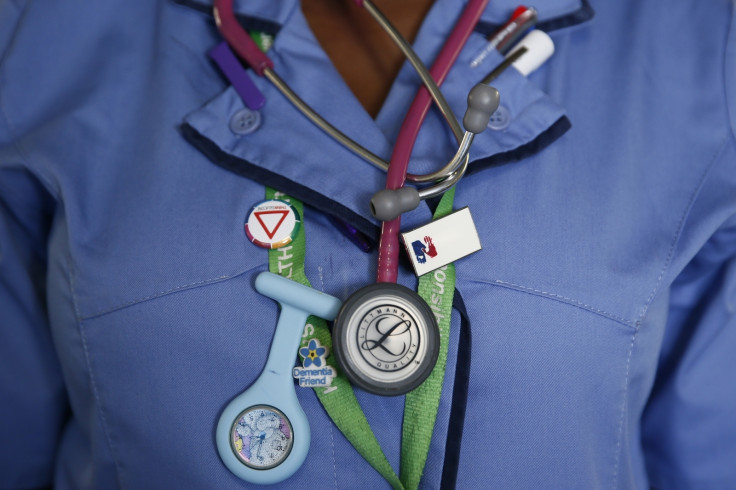 "The trust may not of course be aware that such a culture exists as employees are often extremely fearful of speaking out against such practices," the report noted. "However, as has been shown time after time, ignorance is no defence and too many British institutions have demonstrated failure to take matters seriously when it comes to sexual abuse."
"For example, female staff talked about sexual favours being sought in return for career progression whilst others were hounded by managers seeking sexual favours for personal reasons.
"Several female staff felt that such behaviours were the norm, with some stating 'my arse was slapped regularly' and others who felt they were demeaned by highly sexualised gazing in front of colleagues and even patients.
"Some female respondents talked about 'sexual predators' among male colleagues who 'groomed students' for sexualised ends. Some managers felt there was a history of comments being turned to lewd remarks but slowly these were being addressed," the report read, according to The Guardian.
The researchers urged the trust's management to take urgent action with regard to the allegations made and initiate further investigations.