Konami has announced that it will soon introduce new characters to Nintendo Switch launch titles based on its popular series Silent Hill, Castlevania and Gradius. The news comes as a new update introduces new stages and items.
The new DLC, out today, includes four new stages and two new series of accessories to unlock through play. These maps include features that will alter gameplay during the game's standard battle mode.
Lagoon for example, features a moving floor that gives players access to a higher level above the stage.
White Cross features slippery floors running like a crossroad through the map, while the Power Zone and Speed Zone stages will start all players with maxed out firepower and speed stats respectively.
The two new accessories are called Crown and Bomb. Everything introduced will have to be unlocked with Super Bomberman R's in-game currency, which is earned through play.
Konami's new content will also be joined by a slew of fixes and new features for the game. Battle mode will now run at 60 frames per second, and players will have the option to change the difficulty of their AI competitors.
In Super Bomberman R's story mode players will now be able to change the camera angle, and there are a many other smaller changes improving controls and other bugs.
The new characters will be introduced at a later date (it includes Pyramid Head Bomber! Yes, really) but Konami didn't make clear if it will be paid or free DLC.
Super Bomberman R was announced in January ahead of the Nintendo Switch launch in early March. The game is revival of the multiplayer classic in which players aim to trap each other in the blasts from strategically-placed bombs.
The new game brings back the classic competitive battle mode as well as a new story featuring modern artwork.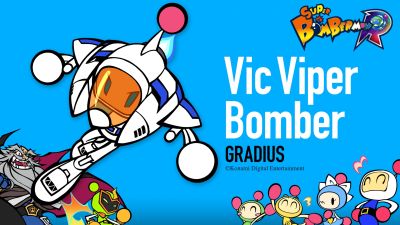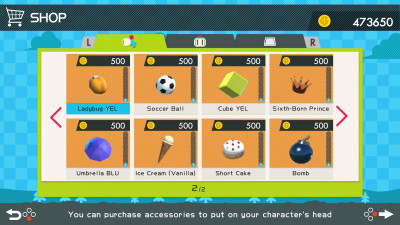 For all the latest video game news follow us on Twitter @IBTGamesUK.