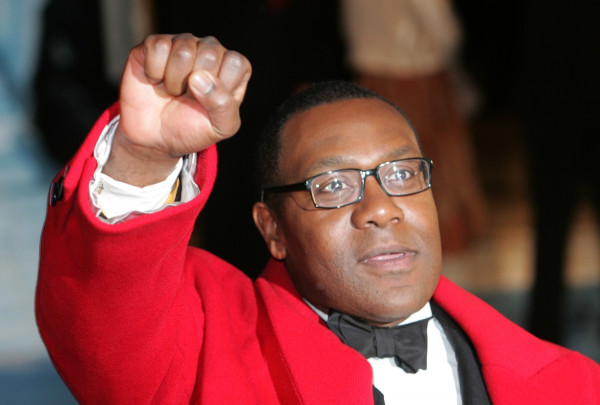 Their parents are worth millions but the children of celebrities like X Factor boss Simon Cowell and singer Sting may not be entitled to an inheritance.
British comedian Lenny Henry has praised the celebrity parents refusing to leave any money to their children in their will.
The 56-year-old hints that he expects his 23-year-old daughter Billie, whom he shares with ex-wife Dawn French, to be financially independent without his estimated £5m ($7.7m) wealth in the event of his death.
Speaking to reporters following a screening of his BBC One show The Syndicate, the father-of-one said: "Quite a lot of wealthy people now do this thing of not giving their children any money.
"There is a thing of not over-privileging your children if you are very, very rich because how are they going to learn? How are they going to learn to stick up for themselves? So it's probably right."
According to the Mail Online, the comic's co-star and father-of-three Anthony Andrews agreed, adding: "It's illustrated all over the place. People who have inherited money and don't know what to do.
"It changes their personalities and the way they view the world. It changes their work ethic, it changes everything. I think it's a big responsibility handing on money."
The actors are not alone in their views as IBTimes UK has discovered the other celebrities threatening to cut their children off from an inheritance...
Simon Cowell
Not long before he welcomed his son Eric in February 2014, the Britain's Got Talent judge revealed that he had no desire in passing down his estimated £300m fortune.
The music mogul told Esquire magazine in September 2013: "I'm going to leave my money to somebody. A charity, probably — kids and dogs. I don't believe in passing on from one generation to another."
Although, perhaps the TV boss has changed his mind after more than a year of fatherhood.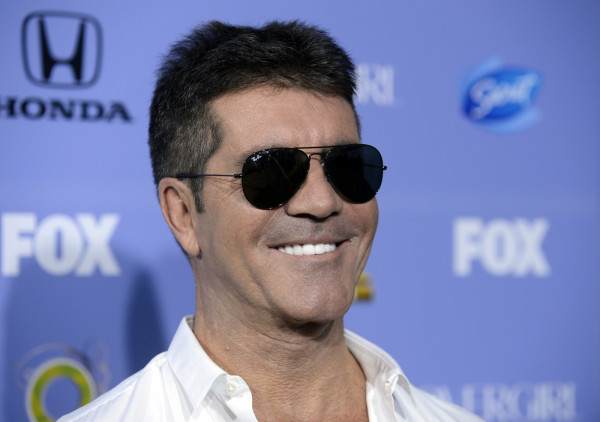 Nigella Lawson
In 2008, the TV chef was brutally honest about her views on passing down an inheritance and revealed that her children should not expect to receive any of her £20m wealth.
The 55-year-old, who is mother to daughter Cosima and son Bruno, told My Weekly at the time: "I am determined that my children should have no financial security. It ruins people not having to earn money."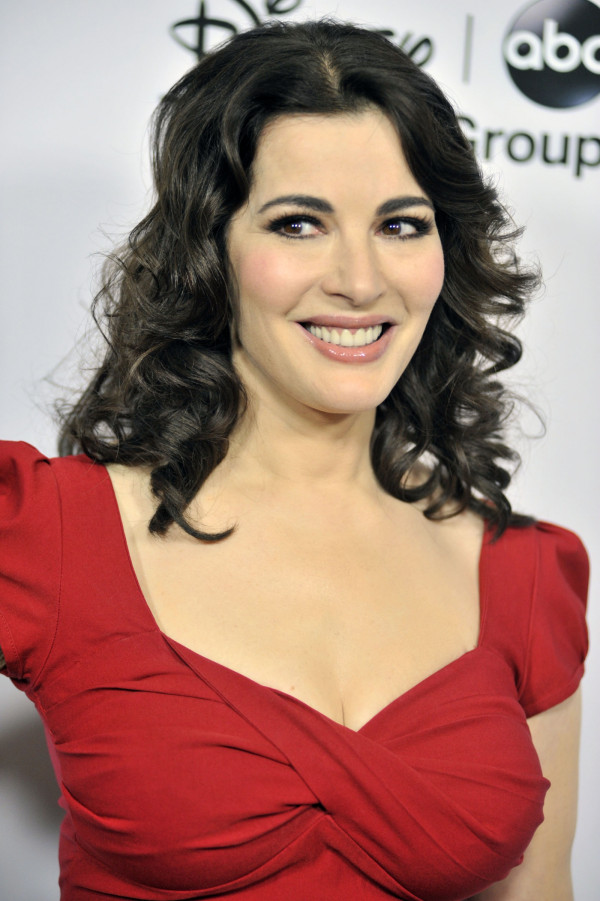 Sting
He is one of the best-selling artists in the world but the former Police star recently revealed that he has instilled a hard work ethic in his six children from a young age.
However, it may still come as a surprise to learn that the 63-year-old will not be handing over a neat slice of his estimated £180m fortune to any of his offspring.
The singer told the Mail On Sunday in June 2014: "I certainly don't want to leave them trust funds that are albatrosses round their necks. They have to work.
"All my kids know that and they rarely ask me for anything, which I really respect and appreciate."
He added: "Obviously, if they were in trouble I would help them, but I've never really had to do that. They have the work ethic that makes them want to succeed on their own merit."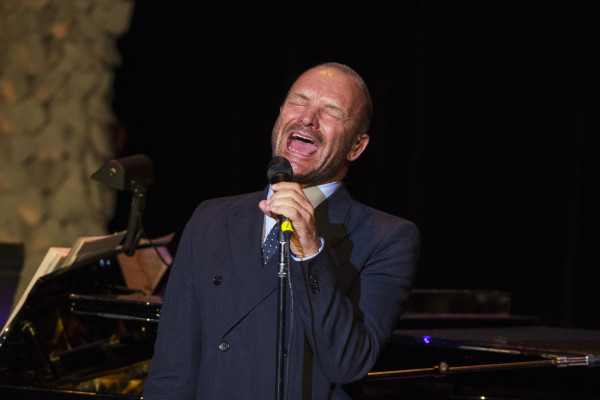 Duncan Bannatyne
The former Dragons' Den star has previously admitted that he once intended to donate his reported £175m estate to charity. Luckily for his children, he had a change of heart after falling into debt with a bank.
The Scottish entrepreneur told The Telegraph in November 2013: "I had pledged to leave the majority of my wealth to the [Bannatyne Charitable] trust, but after what has happened I am determined to leave a legacy for my children.
"That said, the companies that are passed to them will be obligated to pay money into the trust."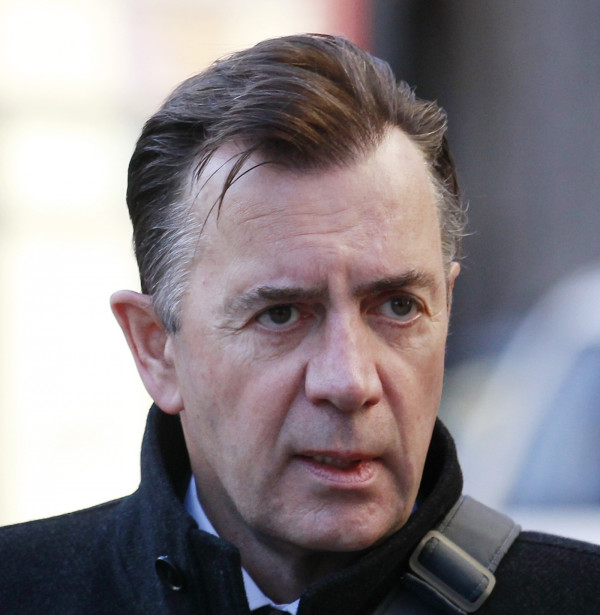 Bill Gates
The Microsoft founder is one of the richest people in the world with an estimated $79bn (£50bn) fortune, so it is fairly unfortunate that his children may not receive much of an inheritance.
Responding to previous reports that his four children will receive $10m each, Gates admitted that their inheritance could be even less.
He said at the TED press conference in March 2014: "They won't have anything like that. They need to have a sense that their own is meaningful and important.
"You've got to make sure they have a sense of their own ability and what they're going to go and do."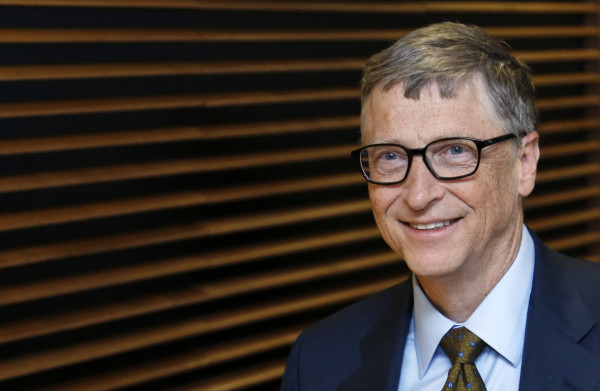 Andrew Lloyd Webber
In 2008, the 67-year-old stage legend claimed that his five children were not interested in getting a chunk of his £650m fortune, telling the Mirror: "They aren't bothered.
"They don't think that way. It is about having a work ethic – I don't believe in inherited money at all."
He added: "I am not in favour of children suddenly finding a lot of money coming their way because then they have no incentive to work."