Andrew Silverman: I Won't Forgive Simon Cowell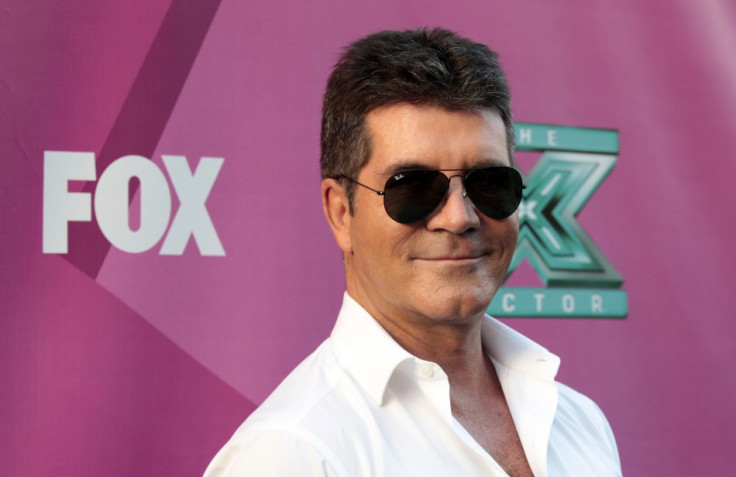 Real estate tycoon Andrew Silverman has broken his silence over his ex-wife Lauren's affair with Simon Cowell. He has stated that he could never forgive Cowell for what he did.
"I'm not in that place right now. I don't know. I'm taking every day at a time, not weeks, not months. It's been a difficult situation but I think I'm doing the best that I can with the cards that I have been dealt," Silverman said.
Lauren was divorced by her husband, who named 53-year-old Cowell in his at-fault divorce filing. She is already mother to one child -- seven-year-old Adam Silverman. Silverman filed for an at-fault divorce in a Manhattan court, naming his wife and Cowell as offending parties. This deal is reportedly the result of a private meeting between Cowell and Silverman at the Francis S Gabreski Airport in The Hamptons. Cowell apparently financed this divorce to the tune of £10m.
He has also offered child support of £3m-a-year, which would continue until the baby reaches the legal age of adulthood in America. Another source told US Weekly the relationship between Cowell and Lauren is nearly four years old.
"Lauren has loved Simon forever. They started having an affair four years ago. The relationship began as a fling, but the baby - due in February - changed everything. Simon and Lauren are together. They talk 100 times a day."
Cowell is, reportedly, looking forward to becoming a dad.
"Lauren and Simon are together and they are working everything out as best they can. Simon is happy and excited and in a great place," a source close to Cowell said.
© Copyright IBTimes 2023. All rights reserved.