New laws passed in Singapore on Monday (8 May) will see anyone who commits a fatal act of terrorism using radioactive material or nuclear explosive devices, face the mandatory death penalty.
The legislation paves the way for Singapore's ratification of the United Nations' International Convention for the Suppression of Acts of Nuclear Terrorism (Icsant), Channel News Asia reports.
Desmond Lee, Singapore 's Second Minister for Home Affairs said that while the likelihood of a nuclear terrorist attack in Southeast Asia was remote, the rise of ISIS meant that Singapore could not discount such a scenario and as such must take the threat seriously.
"Especially when many countries, including those in our region, use nuclear energy, or are actively exploring the use of nuclear energy. In February this year, Malaysian authorities arrested eight people connected to the theft of Iridium -192, a radioactive material which can be used to make dirty bombs," he said.
In February 2017, Malaysian police arrested several people over the theft of the radioactive material from an oilfield service company in Selangor. The stolen radioactive materials were seized from a scrap metal company and an apartment.
Under the new law, it will be a criminal offence in Singapore to intentionally and unlawfully use any radioactive material or nuclear explosive device, or use or damage a nuclear facility leading to the release of radioactive material, to achieve the effects of terrorism.
The penalties will be the same as for murder in the penal code, which effectively means the gallows. In any other circumstance, the sentence will be life imprisonment.
New law has extra-territorial jurisdiction
In addition, the new laws passed also give Singapore extraterritorial jurisdiction. Anyone outside Singapore who commits an act which constitutes a nuclear terrorism offence if carried out in Singapore, is deemed to have committed the act in the republic, Lee said.
"If taken into custody, the person would be charged, tried and punished accordingly in Singapore. This provision allows us to prosecute the offender in Singapore, if it is not possible or desirable to extradite him.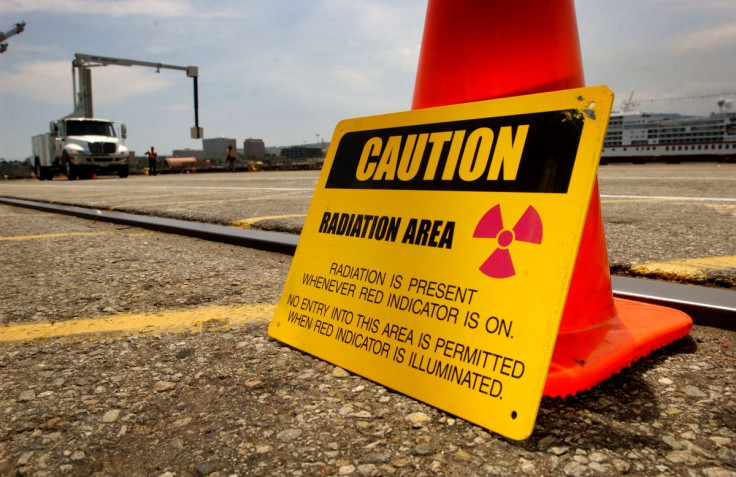 "It ensures that perpetrators do not escape punishment, regardless of which country they are from, and where they committed the offences," he said.
Lee told parliament that over the years, Singapore has been preparing and developing to deal with the risks of nuclear terrorism.
"There are no immediate threats, but we take the possibility seriously. It is timely we put in place the necessary legal framework now and join the international community to combat terrorism in all its forms - including nuclear terrorism," Lee added.