The Singularity: US Navy calls on gamers to help it plan for the rise of the machines
'Technology has advanced to the point that we can see the Singularity on the horizon,' Dr. Eric Gulovsen said.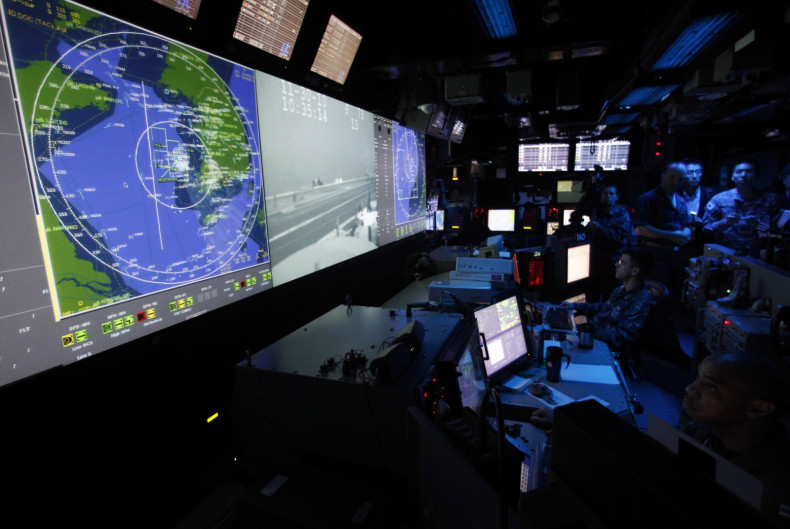 The US Navy is calling on gamers to help it plan for and deal with the Singularity and the possible rise of highly capable, "greater-than-human" artificial intelligence. The technological singularity hypothesizes that the invention of artificial superintelligence will trigger a runway effect that will alter human civilization. Some experts predict the singularity will happen within the next few decades.
To address the issue of the singularity and prep for a post-singularity future, the US Navy is launching a week-long, browser-based multiplayer online game to crowdsource ideas for dealing with the Singularity.
"Technology has advanced to the point that we can see the Singularity on the horizon," Dr. Eric Gulovsen, director of disruptive technology at the Office of Naval Research (ONR) said in a statement. "What we can't see, yet, is what lies over the horizon. That's where we need help from players.
"This is a complex, open-ended problem, so we're looking for people from all walks of life – Navy, non-Navy, technology, non-technologist – to help us design our Navy for a 'post-Singularity' world."
In the Massive Multiplayer Online Wargame Leveraging the Internet (MMOWGLI), players will be able to post ideas and interact with each other to build, collaborate, debate, counter or call for further expertise, the ONR said. Ideas that are popular and achieve critical mass may be adopted by the Navy and "elevated to action plans for further development or adoption."
The description for the new MMOWGLI reads: "A tidal wave of change is rapidly approaching today's Navy. We can ride this wave and harness its energy, or get crushed by it. There is no middle ground. What is the nature of this change? The SINGULARITY. We can see the SINGULARITY on the horizon. What we can's see, YET, is what lies OVER that horizon. That's where you come in. Help us design our Navy for the Post-Singularity World."
Launched in 2011, MMOWGLI has been previously used to address other topics as well including combating piracy off the coast of Somalia, helping the Navy reduce its consumption of fossil fuels as well as streamlining the acquisition process.
"MMOWGLI was designed to identify solutions to difficult challenges by tapping into the intellectual capital of a broader community," Director of innovation at Naval Surface Warfare Center Carderock and project lead Garth Jensen said. "It can be applied to any scenario.
"We mainly want to understand what occurs when your insights merge with the observations and actions of another player. Will that combination yield a game-changing idea or solution, or will the MMOWGLI platform teach us something about our traditional thought processes?"
The Maritime Singularity MMOWGLI is currently open for signups and will launch on 27 March.