Sir Cliff Richard says he was 'hung out like live bait' after being cleared of sexual abuse
Sir Cliff Richard speaks out after being cleared of historical sexual abuse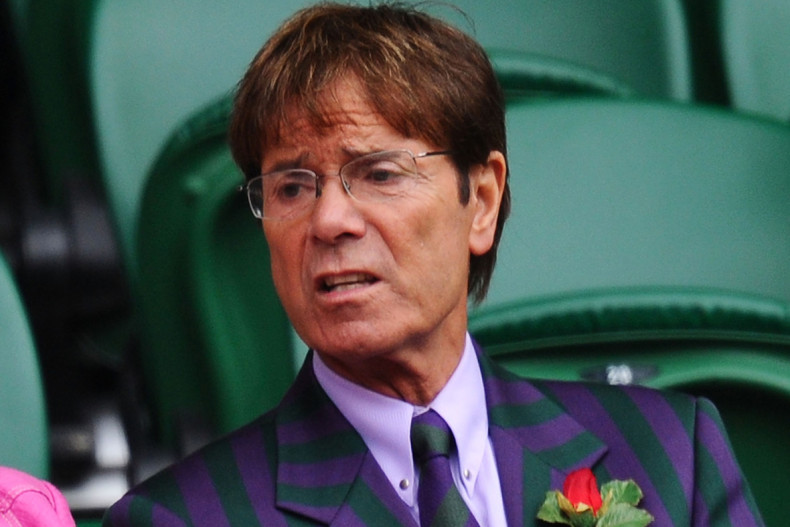 Sir Cliff Richard has reacted after being cleared of historic sexual abuse saying that he is "thrilled that the vile accusations and the resulting investigation have finally been brought to a close".
The singer will face no further action over allegations of historical sexual abuse, the Crown Prosecution Service (CPS) confirmed on Thursday (16 June) after finding there was "insufficient evidence" to charge Sir Cliff in relation to allegations from four people who accused the star of assaulting them between 1958 and 1983.
The 75-year-old singer, who was under investigation for nearly two years, has consistently denied all allegations against him. Responding at the time to the initial claims that he sexually abused a boy under 16, he hit out at "online rumours" stating that: "The allegations are completely false."
He has now broken his silence to criticise the handling of the matter adding that the allegations had tarnished his reputation as he was "hung out to dry like live bait" by South Yorkshire Police, Mirror online reports.
"How can there be evidence for something that never took place!" he exclaimed. "This was despite the widely-shared sense of injustice resulting from the high-profile fumbling of my case from day one," his statement continued.
"Other than in exceptional cases, people who are facing allegations should never be named publicly until charged. I was named before I was even interviewed and for me that was like being hung out like 'live bait'.
"It is obvious that such strategies simply increase the risk of attracting spurious claims which not only tie up police resources and waste public funds, but they forever tarnish the reputations of innocent people."
There were concerns at the handling of the case from the outset, after the BBC broadcast the police raid on the singer's Berkshire home on live TV while he was on holiday in Portugal.
South Yorkshire Police apologised "wholeheartedly for the additional anxiety caused" to the star by their "initial handling of the media interest" in its investigation into the singer.
Friends of the veteran singer have also come forward to share their relief at the news that the investigation is over. Gloria Hunniford, 76, told ITV's This Morning: "It has been torture, personally I always knew he would be cleared. The relief of having it confirmed today is something."
She said the ordeal of the two-year investigation had taken its toll on Sir Cliff. "It has been utter torture, I saw him the other day just last week. Honestly I gave him a hug and he was skin and bones. I think it has taken a big toll on him and the relief will be enormous."
Hunniford said the veteran star had been unable to return to his £2m home after his privacy was invaded during the police raid. "That was awful for him. I don't think he has been in that house again apart from five minutes to grab some belongings. The relief for him will just be extraordinary, he has been praying for this waiting for this day in day out. We as his friends always knew that it would happen one day."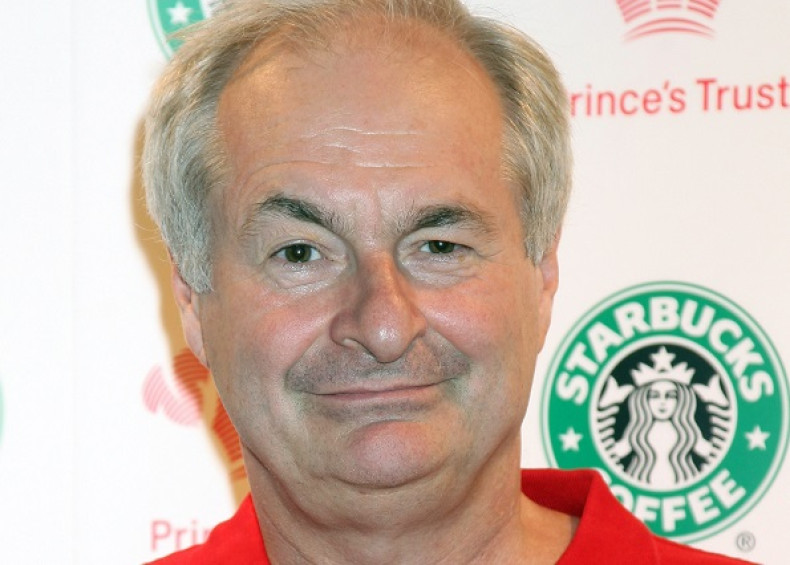 In the wake of Operation Yewtree which resulted in thousands of people coming forward to report shocking incidences of abuse by Jimmy Savile, several celebrities have faced claims of historical sexual offences.
Jim Davidson, Jimmy Tarbuck and Paul Gambaccini were among the high-profile personalities to face accusations that, following investigation, were deemed unfounded.
Gambaccini, who was kept on police bail for 12 months in 2013, before being told he would not be charged, has called for the law to be changed so that people facing accusations of sex abuse are granted anonymity as cases are being investigated.
Sir Cliff is the third-highest selling pop artist in UK chart history, with estimated album sales topping 250m. He had number one singles in every decade between the 1950s and 1990s and holds an army of fans across the world to this day. A committed Christian, he has had high profile relationships and was linked with former tennis star Sue Barker, but has never married.
The singer has expressed his gratitude to his fans and the media who throughout his ordeal, "continued to show me such encouraging and wonderful support".