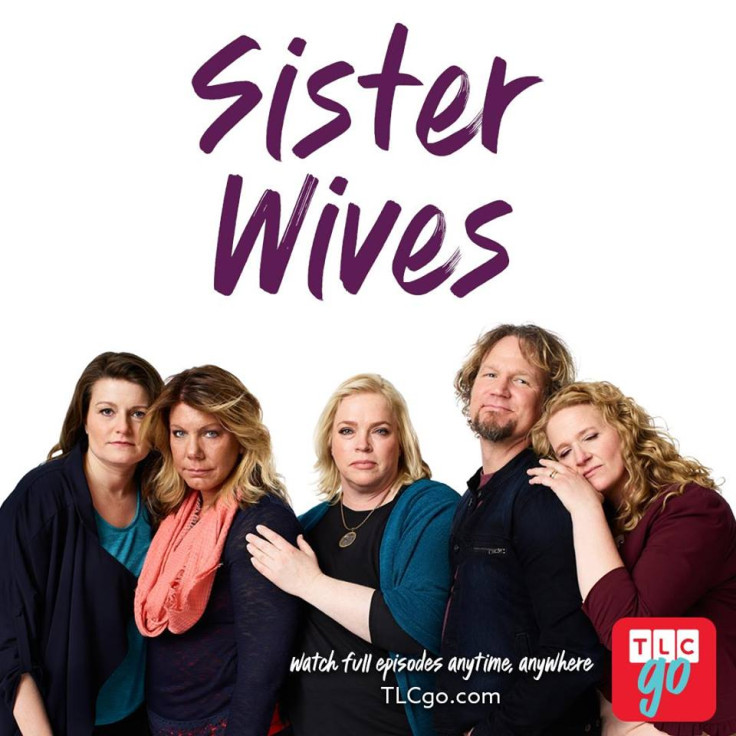 Sister Wives is yet to return on TLC for another season but it appears Kody Brown is looking for love again. A latest report claims that the polygamist is in love and planning to bring a fifth wife to the Brown household.
Kody, who already have four wives, is planning to expand his family by bringing his next wife, a Hollywood life report said citing Style magazine. "Kody [Brown] is seeing a 24-year-old and he wants her to become his next wife. The new girl is very pretty and he has known her through friends for some time. Robyn is done," a source allegedly told Life & Style magazine.
The 48-year-old polygamist is already married to Meri, Janelle, Christine, and Robyn with whom he fathers 18 children including three from Robyn's previous marriage whom he adopted.
Due to monogamy rules, Kody is legally married to one wife and have spiritual union with the others. In 2015, he divorced Meri and got married Robyn, to avoid legal issues in order to adopt her children from her previous marriage.
The report claims that despite their previous understanding, Kody and Robyn are not in good terms. "Robyn has been planning to divorce him for a long time. Being pregnant has not changed her mind. She's saved up enough money to retain a lawyer. This is really the end of Sister Wives," the alleged source added.
Life & Style magazine claims that the source is Kendra Polland, a friend of Robyn who claims that the mother of five is no more in love with her polygamist husband. "She intends to move 100 miles away, to Utah, and she told me she could move out of their Las Vegas home as soon as around Easter. She says Kody is no longer the man she fell in love with."
This is not the first time when the Brown family is hit by divorce and wedding rumours. Soon after Meri's legal divorce from husband Kody, there were speculations that the first sister wife will leave the polygamist family to start a life of her own. However, the rumours were not entirely false as she was caught cheating with a catfish lover.
But the family remains united and in the last season of their TLC docu-series, their daughters Madison and Mykelti got married while Meri's daughter Mariah announced that she is a lesbian.
The family does have opinion clashes but are still going strong. In March, Robyn responded to similar divorce rumours by saying that "Kody and I are fine. Just tabloid lies from bad sources."