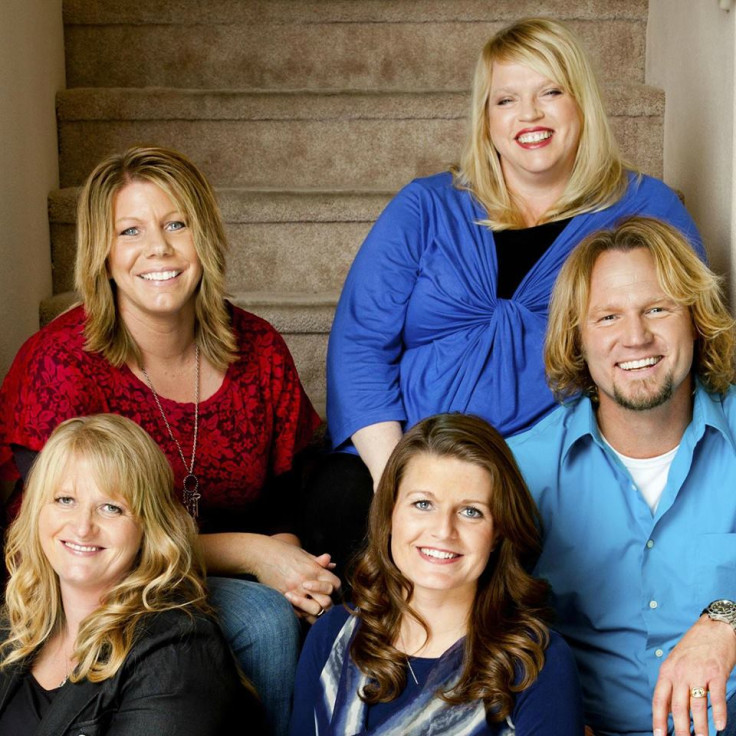 After divorcing her husband of 24-years, Meri Brown had to deal with some more emotional trauma as she has revealed that she was lured into a "relationship" by a woman posing as a man. However, instead of hiding the embarrassment, she decided to come out in the open and raise awareness about "catfishing" online.
"During an emotional and vulnerable time earlier this year, I began speaking with someone online who turned out to be not who they said they were. I never met this person and I regret being drawn into this situation, but I hope because of it I can help others who find themselves in similar circumstances," Meri told People.
The reality TV star had decided to divorce her polygamist husband Kody Brown in the season 5 finale of Sister Wives, so that he could adopt Robyn's children and they would be entitled to some legal benefits.
After their separation, Meri remained active on her social media accounts and kept sharing inspirational quotes and her thoughts almost everyday with her fans, who praised her for sacrificing her marriage for Robyn's children.
Meanwhile, during the Sister Wives Tell All special the mother-of-one expressed her feelings regarding the entire issue. "It's an end of something that we had had, in a way, for 24-and-a-half years. But at the same time, I know it's not, because I have eternity with him; I have eternity with the family. I know it's not the end," she said.
Sister Wives season 6 airs on Sundays on TLC at 9pm EDT.