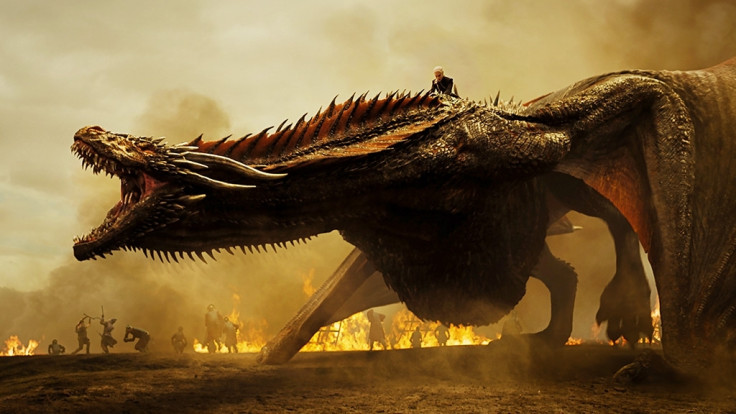 Bethesda could be working on a Game Of Thrones project or game, if a mysterious new page on Target's official website is to be believed. The page, first spotted by NeoGaf, features a blank listing and a header that simply states "Bethesda - Game of Thrones." The category labels simply list it as a "featured product".
While the listing does not include any other details or context that specifically point to a video game in the works or confirm any details on the same, it does trigger a whirlwind of questions and speculation as to what the Fallout and Skyrim developer is currently working on. At the time of publication, the page has not been taken down yet.
Earlier this year, director Todd Howard teased that the Bethesda Game Studios currently has seven projects in various phases of development. Two games - Fallout 4 for VR and Skyrim Special Edition for Nintendo Switch have already been announced, leaving five more yet to be revealed.
He also teased that two games are "bigger" than anything the studio has ever made before.
"We've got a good number of projects on the go," Howard told Glixel in February. "We're bigger now and we do want to be putting out more stuff. We have two larger projects that are more classically the scale of what we do, but even bigger. We overlap the projects so we're working on them at the same time, but they're staggered."
While he said he could not discuss much about the unannounced projects, he did hint that they are "bigger than anything we've ever done".
Back in 2011, Howard said that the studio was approached to make a game based on George RR Martin's A Song Of Ice and Fire series, but he decided to turn it down to focus on Elder Scrolls V: Skyrim.
"With A Song of Ice and Fire, we went 'We want to do that!'" Howard told EGM at the time. "People in our studio liked it, and it seeped in a bit to what we were doing.
"We wanted to do our own world. That's where we wanted to put out time into. Before we were even making Skyrim, there was a conversation with George R.R. Martin's people. They thought it would be a good match — and so did we, actually — but then we thought about if that was where we wanted to spend our time. It was tempting, though."
IBTimes UK has reached out to Bethesda for comment.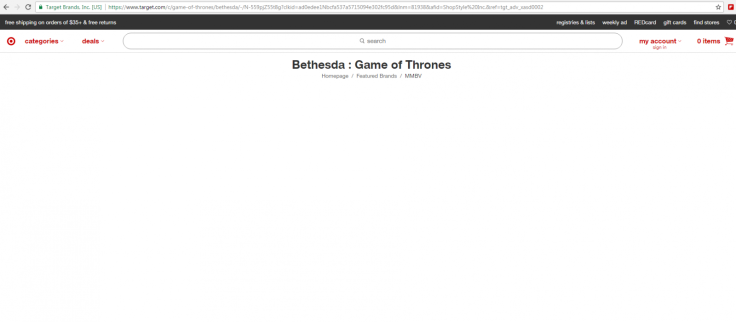 While the listing could be accidental like previous retail leaks, its timing is interesting given that the Game Of Thrones season 7 finale just aired on Sunday (27 August).
It is also unclear whether the project would be based on the original Game Of Thrones books or HBO's adaptation.
NeoGaf users were divided over the rumour with some referring to it as a "match made in heaven" that would "sell like crazy if true". Others said they would be disappointed by the match and speculated that the title would be "awful" if created by Bethesda.
"Bethesda doesn't have the writing staff to do this justice", one NeoGaf user wrote while another chimed: "Sounds like a disaster in the making."
Others speculated whether the rumoured Westeros-based project would be a stunningly vast fantasy open world RPG, an AAA-action or sci-fi RPG or even a mobile game.
There have also been a few Game Of Thrones video games released over the past few years including the MMORPG titled "Game of Thrones: Seven Kingdoms," Cyanide Studios' role-playing game Game of Thrones: Genesis in 2012 and an episodic series from Telltale Games in 2014.
As one NeoGaf user said: "I have to admit, I'm morbidly curious."