Skyrim music concert coming to London this November, composer warns fans he's not involved
Skyrim composer Jeremy Soule said he was not aware about the event until its official announcement.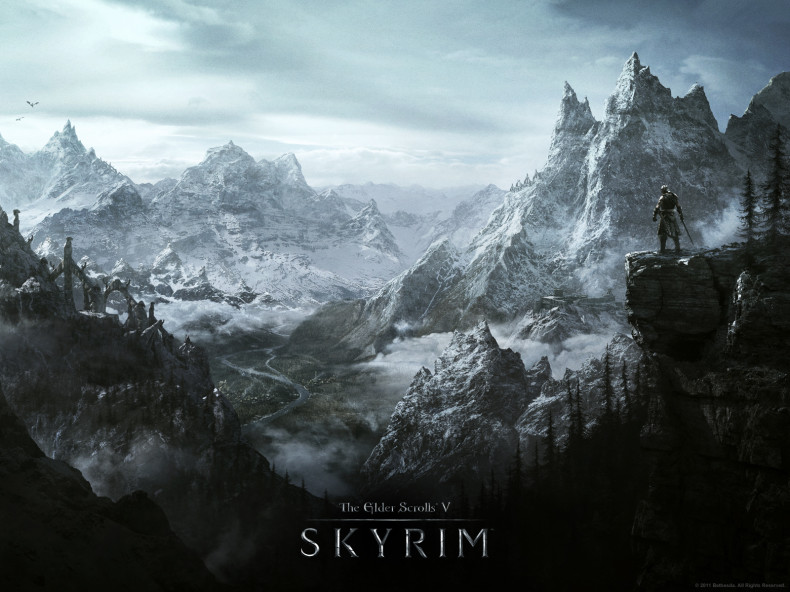 Bethesda has announced Skyrim in Concert, a live orchestral concert featuring the award-winning music of The Elder Scrolls 5: Skyrim in celebration of the 2011 open-world RPG's remastering, which will be held in London this November. Skyrim composer Jeremy Soule, however, has spoken out about the concert saying he was not aware about the event until its official announcement and that he is not involved in it.
Announced on the official Elder Scrolls Twitter page, the orchestral concert will be performed by the Winterhold Philharmonic Orchestra and Choir and held in the London Palladium on 16 November, 2016 with tickets going on sale in October.
Shortly after the announcement, Soule took to Facebook to voice his opinion, saying that he was not informed about the event and that he did not supply any of his music for the concert.
"Concert? What concert?" he wrote in a post on his official Facebook page on 30 September. "Anyone that knows me also knows that I care passionately about the integrity of my music. Skyrim took years for me to compose and it was constructed very carefully. Today, I'm seeing reports of a concert of Skyrim. This is the first I've heard of it."
Partnering with UK music promoter Senbla, Bethesda said the concert will be "based on the award winning score by Jeremy Soule" and include "brand new arrangements" of some of Skyrim's most moving songs including Far Horizons, The Streets Of Whiterun and, of course, the game's rousing, epic theme Dragonborn.
Soule claims he was never asked to be involved in the concert, warning fans to "be wary" of the event.
"For the record, this concert has nothing to do with me, nor are they using any of my original scores," he said. "They had to transcribe whatever notation they are performing by ear for the recordings. This is a flawed process as transcriptions are always fraught with errors.
"To be sure, I don't know who these people are and I don't endorse a concert that is trading on my name and music that has absolutely no oversight or involvement on my part. For my fans, I just want you to know what you're getting if you pay to attend this concert. Be wary."
In response to fans' comments on his post, Soule clarified that the music is Bethesda's intellectual property, so it is legal for them to use it. However, he does have an issue with the marketing of the event that suggests his involvement, emphasising that fans need to know that the "cover concert" did not "come from my pen." He also added that he doesn't "want to be blamed if it sucks."
"Someone in marketing may have given them permission thinking it was a good idea for the remaster," Soule said. "Of course, Bethesda is free to do what they will with the IP. But, I have no information.
"I never complain about covers of my music, but when they are charging fans for an experience that's implied to be authentic, the fans deserve to know what that is."
While Bethesda's press release does state that the music will be "based" on his original score and include some new arrangements, Soule, on the other hand, is not too pleased with the idea.
"When the London Symphony Orchestra completely changed 'Far Horizons' B section, I didn't think of it as a compliment," he said. "Do we go around changing Beethoven for fun? But if the composer is alive, I guess his music is fair game."
Tickets for Skyrim in Concert go on sale at 10am BST on 4 October with prices starting from £26.50, a few weeks before Skyrim Special Edition launches on 28 October for PS4, Xbox One and PC.