Scottish company Skyscanner has announced it is hoping to add 100 jobs in Scotland by the end of next year, both in its Edinburgh office and new Glasgow office set to open in 2013.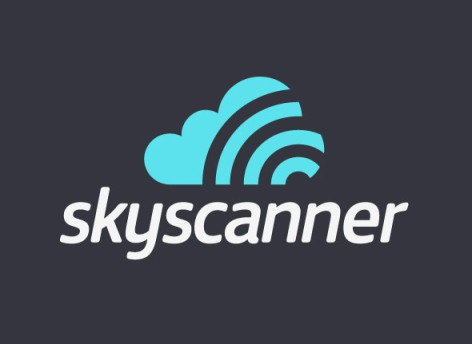 The company, which was founded in 2003, is a comparison site for flights, hotels and car hires, with Kayak being one of its biggest rivals. The company is based in Edinburgh and also has an office in Singapore. It already employs 150 staff in Edinburgh and 20 more in Singapore and the Beijing office, which opened last month.
"Our ambition is to be the world's number one travel search site over the next few years, and we want to attract the best talent to help us get there. Edinburgh is a great base for us to build from and really deserves to be known as a leading international tech hub. We're seeing the emergence of more and more tech start-ups with ambitions on a global scale," explained Gareth Williams, co-founder and CEO of Skyscanner.
"There is a wide range of talent across the Scottish Central Belt and we are adding the Glasgow office to reflect that. While the Glasgow office will be small to begin with, we expect to see it grow over time."
Already the most visited online travel search engine in Europe, 70 percent of Skyscanner's income is generated in the UK, with the company being tipped to make £10m profit for 2012 on revenues of £30m.
The company, which said the expansion is "the result of the rapid international growth of the business", also enjoys good penetration in Asian markets, further accentuated by its partnership with Chinese search engine Baidu, which was announced in August; the company will be called Tianxun in China and will provide Baidu users with flight results from 900 airlines.
Last month, Skyscanner's app hit 10 million downloads. The app is available on iOS, Android, Windows Phones and BlackBerry. The company just announced it was releasing a Windows 8 application, which will work with the tile interface characteristic of Microsoft's new operating system.
Skyscanner will also enable users to use free-text search, basically allowing you to type in a sentence for a search rather than fill in search fields. The company claims this is the first app to offer this feature.