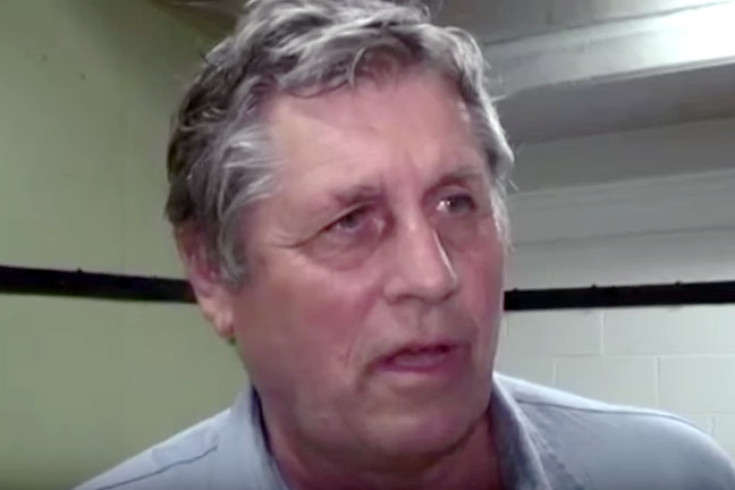 Another pro-wrestling legend has passed away. Smith Hart, the brother of WWE Hall of Famer Bret Hart, has died after a battle with cancer.
The former Stampede Wrestling star died the day his younger brother Bret celebrated his 60th birthday on 2 July. He was 68 years old.
The death was announced by former WWE star David Hart Smith - Smith's nephew. Smith's Facebook page also posted a message confirming the death of the former wrestler.
People from all walks of life have been paying tribute to the wrestler on social media.
"My uncle Smith Hart will be forever in our hearts as unique, genuine and as real as they come...," Natalya Hart wrote on Twitter.
"My sincere condolences to the Hart Family on their loss. RIP Smitty," professional wrestling commentator Jim Ross wrote.
"My condolences to the Hart family on the loss of Smith Hart. I enjoyed the few times I spent with him. He was a character," William Regal, English retired professional wrestler, said.
Smith apparently knew his time was running out as he had talked about meeting his brother Owen Hart, who passed away while performing a wrestling stunt in 1999. "Thought I'd visit with Owen today. I'll see you soon brother," Smith wrote on Twitter in January.
In December, Smith revealed that he had just a "year to live" as he was suffering from stage 4 terminal cancer.
"The diagnosis is official, I have Stage 4 Terminal Cancer," Smith had disclosed on his Facebook page. "I have been told that I could potentially have another year."
In the post, Smith also thanked his family and expressed his love for his siblings.
"To all of my siblings, I want you all to know how much I absolutely love all of you. We haven't always been the closest of siblings, but I do love you unconditionally," he wrote.