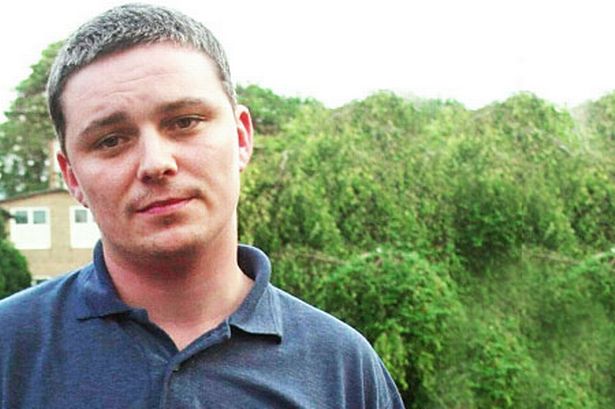 Convicted child killer Ian Huntley has reportedly said he wants to apologise to the families of murdered schoolgirls Holly Wells and Jessica Chapman. Huntley was jailed in 2003 for killing the two 10-year-olds in Soham, Cambridgeshire in 2002, in a crime that shocked the nation.
Huntley has maintained that their deaths were accidental but has never demonstrated any remorse for the killings. However, according to The Mirror, he is now said to have confided to a fellow prisoner: "I lost control of my mind. I would like to explain to them what I did. I wish I hadn't done it."
A source at HMP Frankland in Durham also claim that Huntley wants to apologise to his former girlfriend, Maxine Carr, who was also jailed for providing him with a fake alibi. However, despite his apparent contrition, Huntley is alleged to have been seen in the prison wearing a Manchester United jersey, similar to those worn by the two girls before they died.
The two best friends had been at a family barbecue in August 2002, when they went to a nearby shop for sweets. They vanished sparking a 13 day police search.
Huntley, who was a caretaker at the girls' school, appeared to be assisting the police investigation and in interviews with the media made appeals for their safe return describing them as 'two of the brightest, loveliest little girls in the world'.
At the time, Huntley claimed that Holly drowned when he 'accidentally' knocked her into a filled bath while helping her deal with a nosebleed and that he 'accidentally' strangled Jessica when she began to scream.
At the time, Carr gave him an alibi that insisted she was with him at the time of the killings. In December 2003, Huntley was sentenced to two life terms, with a minimum of 40-years to be carried out before being considered for release. Carr received a three-and-a-half-year sentence for perverting the course of justice.
She was released in May 2004, given a new identity and has since had a child of her own, according to a report by Mail Online.