The soldier who died during a training exercise on the Brecon Beacons during the hottest day of the year has been named as 26-year-old Josh Hoole. Hoole, from Ecclefechan near Dumfries, died while taking part in an exercise programme in south Wales on 19 July, as temperatures hit around 30C.
Hoole, who served as an infantry soldier in the Rifles regiment, had toured Afghanistan twice and was due to get married next year. His grandfather, former soldierJohn Craig, told the Daily Record: "The family are absolutely shattered by this. Josh was the greatest grandson you could ask for. He was the perfect grandson. He was just here last week. He went out for a 10-mile run. We just can't get our heads around it.
"He was a dedicated soldier and so fit. He was an infantry instructor at Catterick and just loved the Army. The MoD have been keeping their cards close to their chest but we think it's dehydration or something that has caused this."
Friends of the 26-year-old have also paid tribute to the soldier following his death. Kyle Blackburn wrote on Facebook: "RIP Josh Hoole we are all going to miss you was never a dull moment when you were around always had something to say to me even though it was always cheek sleep tight always be proud to call you my mate x".
Ryan Talbot added on Twitter: "Gutted to hear the news this morning that a good friend and soldier Josh Hoole has passed away. RIP brother."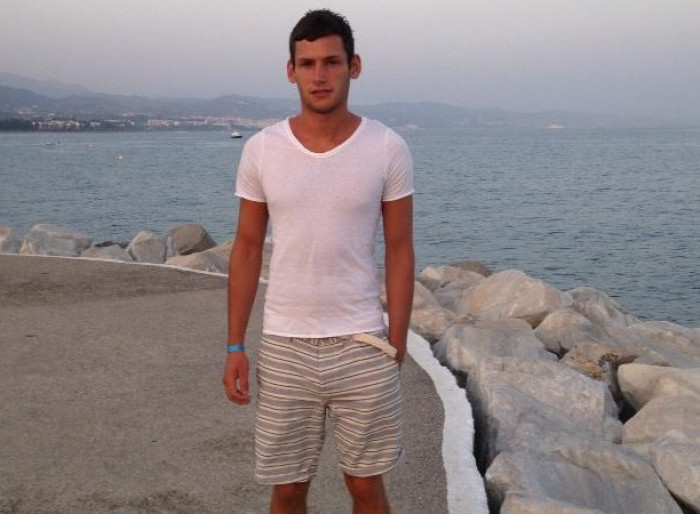 Defence Minister Mike Penning said: "It is with great sadness that I can confirm that an infantry soldier has died in Brecon while conducting pre-course training before attending the Platoon Sergeant's Battle Course. The safety of our personnel is our absolute priority and, while deaths in training are rare, any death is a tragedy. As well as a police investigation, a Service Inquiry will take place. My thoughts and prayers are with the soldier's family, friends and colleagues at this difficult time."
A Dyfed-Powys Police spokesperson added: "Dyfed-Powys Police is investigating the circumstances surrounding the death of a male soldier that occurred on the Brecon Beacons on the morning of 19 July. Police are working closely with the Ministry of Defence in relation to this sudden death. Next of kin and HM Coroner have been informed."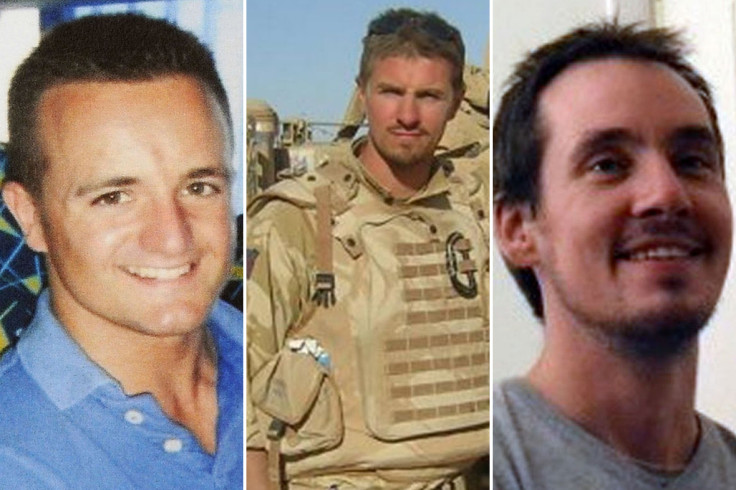 The MoD were criticised in 2013 after three soldiers died during a 16-mile march in the Brecon Beacons in 2013 in temperatures of 30C.
The MoD were censured by the Health and Safety Executive (HSE) following the deaths of Trooper Edward Maher, Corporal James Dunsby and Lance Corporal Craig Roberts after they took part in the exercise in full gear on one of the hottest days of the year.
The censure meant that were it not for Crown immunity – the sovereign or state cannot face civil or criminal action – the MoD would have faced prosecution for "failure to plan, assess, and manage risks associated with climatic illness" during the SAS training exercise.