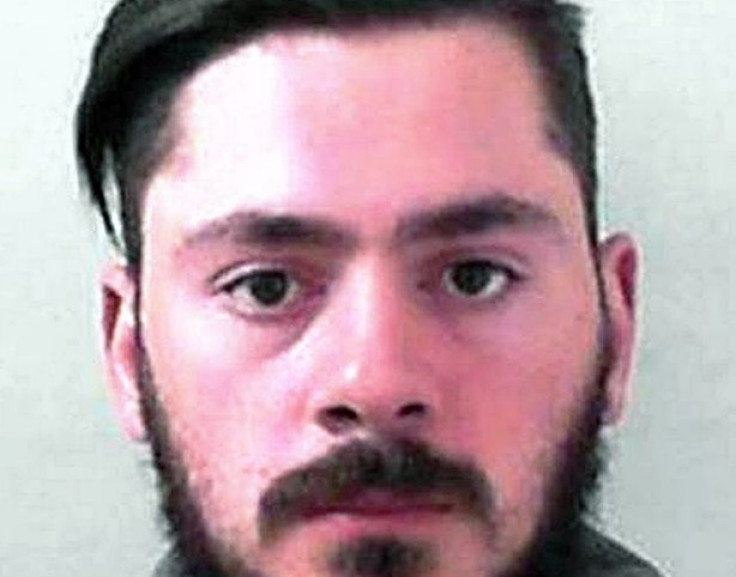 Two men and a woman from the same family are due to appear in court on Monday (9 May) charged over the fatal shooting Wilfred Isaacs with a shotgun at Chubbards Cross caravan site in Somerset.
Charlie Broadway, 23, and William 'Billy' Broadway, 18, and Bonnie Broadway, 29, who are all from Ilton, where the caravan site is, are due to appear at Yeovil Magistrates' Court.
The men are charged with murder, attempted murder and possessing a firearm with intent to endanger life. Bonnie is charged with assisting an offender.
Two other members of the family, John and Donna Broadway, 37 and 26, were also arrested over the shooting, which also injured a second man, believed to be 50-year-old Isaacs' son.
John is accused of attempted murder and firearms offences while Donna is accused of assisting an offender. Two other suspects have also been arrested and they all remain in police custody.
Isaacs was found fatally wounded at Chubbards caravan site near Ilton on Friday night. A huge police search for Charlie was launched after detectives feared he was roaming the area with a gun. He eventually handed himself in to police.