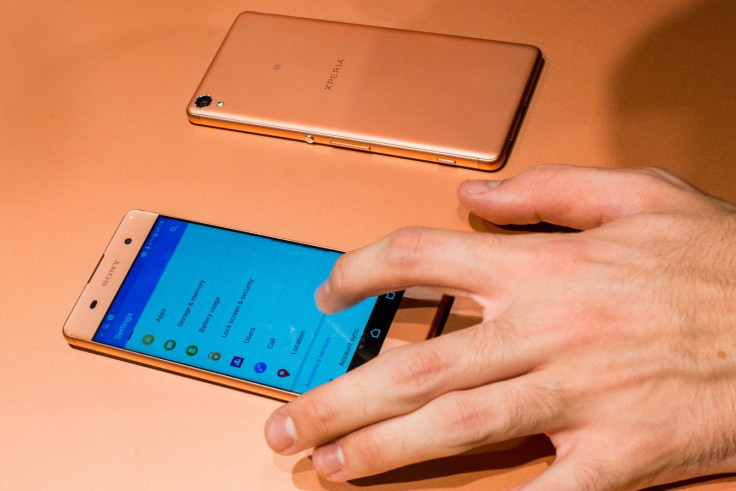 Sony will release security patches to address the QuadRooter vulnerability discovered recently, affecting as many as 900 million Android smartphones and tablets using Qualcomm chipsets.
The company, in its official support forum, notes it is currently working on the security patches, which will be available within normal and regular software maintenance. The update will be rolled out to open-market devices and through carrier partners as well, but the timing and availability might vary depending on the region and operator. There is no word on the specific date of the rollout.
As a precautionary measure to protect smartphones against the vulnerability, users are advised to download applications only from reputed stores. Besides, Sony advises users to continuously upgrade their phone software to optimise performance of their Xperia devices.
The Xperia Z5, Z3 Compact and Z3+ are some of the Xperia phones affected by the Android vulnerability, users reported on the support forum.
According to security firm Check Point, which first reported about the security flaw, QuadRooter is a set of vulnerabilities affecting Android devices using chipset by Qualcomm, the world's leading designer of LTE chipsets with a 65% share of the LTE modem baseband market. By exploiting the vulnerability, attackers can get root access to a device using a malicious app. These apps do not require special permission to take advantage of the vulnerabilities.
You might consider using the QuadRooter scanner app which is available for download from the Google Play Store to check if your phone is affected by vulnerability.