Sony wants your help beta testing PS4's next major software update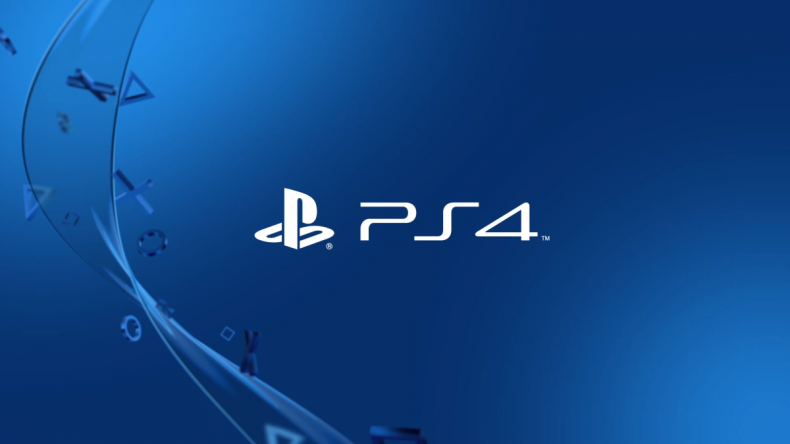 In March the PS4's next major software update will enter its beta phase and Sony wants the help of the console's 35 million-strong player base to help test it out. Not everyone can take part in the test however, so you'll need to sign up to be in with a chance.
All this probably makes it sound exciting, but in reality it's pretty boring. Right now Sony hasn't even revealed what we can expect from the update, but sign-ups have opened here – the only criteria are that you have a PS4 console, an internet connection and a master account on the device. If you're picked to test out the new features, you'll receive an email in due course.
Software update 3.0 launched last September, introducing Share Play (allowing users to invite others to stream their gameplay), a YouTube app, .PNG screenshots, the ability to share videos directly to Twitter and an increase in online storage from 1GB to 10GB.
Obviously its vitally important that Sony test these updates before they go out, as they will impact every PS4 owner. If just one major bug gets through, it'd spell a major PR nightmare for the company.
"Be sure to join the PlayStation Forums to get access to our beta forums, so you can discuss the new features," said Sony's statement on the PlayStation blog. "We'll be monitoring the forums throughout the beta. While we can't always implement changes suggested by the community, it's really valuable for us to hear your feedback to help guide the direction we take. We're always listening!"
For all the latest video game news follow us on Twitter @IBTGamesUK.