For those of you in the market for a high-end Android smartphone, the Sony Xperia Z3 and the new Motorola Moto X are some of the best options around.
Today, we compare the specs of both smartphones to understand which one offers more bang for the buck.
---
Motorola Moto X
---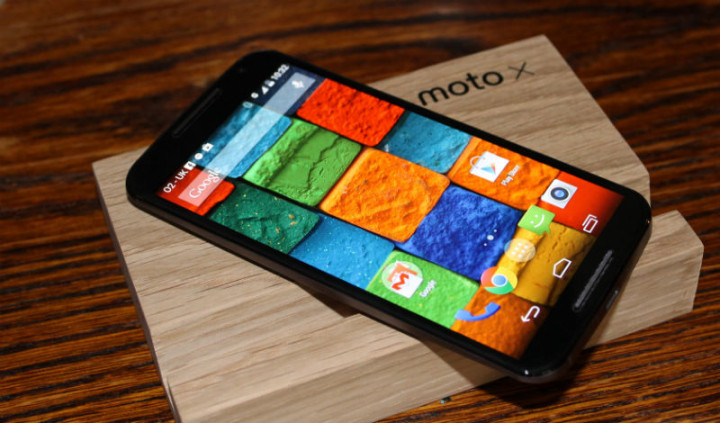 Advantages
Stock Android KitKat OS allows for an extremely smooth and clean software experience.
Combination of peppy hardware and excellent software make for one of the smoothest smartphone experiences to date.
Extremely solid build quality thanks to aluminium frame
Curved-back design makes it easier to hold and use
Option to completely customise the phone via MotoMaker
Much cheaper than the competition when bought unlocked
Disadvantages
Lacklustre battery life owing to a tiny 2300 mAh battery unit
Mediocre camera that's very inconsistent
No Expandable Storage
Display is sometimes hard to view in direct sunlight
---
Sony Xperia Z3
---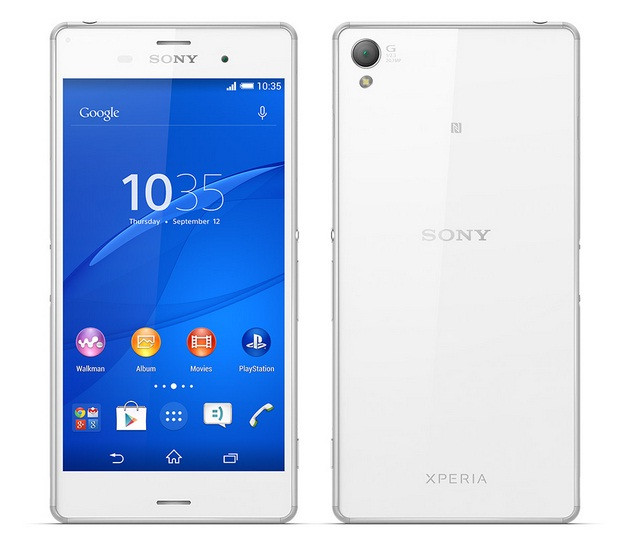 Advantages
Water and dust proof body
Gorgeous looking smartphone that looks premium thanks to Sony's renowned Omni Balance design
Amazing and best-in-class battery life that can go up to two days on a single charge
Solid imaging and video recording capabilities thanks to a 20 megapixel camera
Extremely bright display that can be easily viewed in direct sunlight
Can be used as a PS4 controller
Extremely peppy performance and solid benchmarks
More RAM at 3GB
Disadvantages
Spammy Xperia Lounge notifications
Costs more than the Moto X (2014)
---
Bottom Line
If you don't mind the mediocre battery life on the Moto X and are keen on a swift and clean Stock Android experience, then the Moto X is worth considering. However, the smartphone also has a lacklustre camera that is beaten by many other competing flagship smartphones.
The phone is bound to have fans for its Moto Maker option, which allows users to customise the phone as per their taste.
All said and done, the Moto X has one of the smoothest and richest Android experiences out there. Plus, it has a strong advantage against the competition with its affordable price tag.
The Sony Xperia Z3 is easily one of the best all-rounder Android smartphones out there. It looks good, packs amazing features like water and dust proofing, has snappy internals and flaunts solid imaging abilities.
One of its major advantages is that it offers an amazing battery life that isn't second to any other high-end smartphone out there. However, it isn't as affordable as the Moto X.
Frankly speaking, users would be hard pressed to find anything wrong with this smartphone with the exception of its lack of stock Android.
---