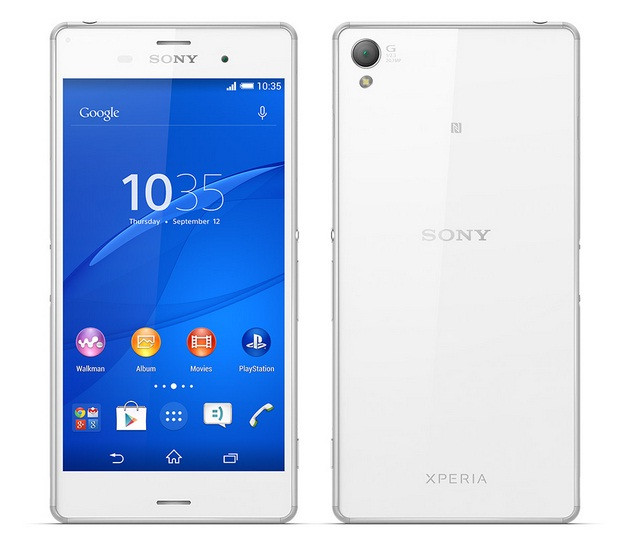 Sony's new Xperia Z3 and Xperia Z3 Compact recently received support for Chromecast Screen casting.
A couple of months ago, Google announced the casting of Android phone and tablet to TV allowing users to see their favourite apps, photos and other things via Chromecast.
The screen casting requires Android 4.4.2 or higher and supports a number of Nexus, Galaxy, HTC and LG devices.
Now, the list has two more devices: Sony's Xperia Z series flagship such as Xperia Z3 and Z3 Compact, confirms the Chromecast site. However, these are the only two Xperia devices, and it is unlikely that older Xperia devices will get screen casting support, reports Android Police. Below are the devices, which support screen casting.
Supported Android devices
Nexus 4
Nexus 5
Nexus 7 (2013)
Nexus 10
Samsung Galaxy S4
Samsung Galaxy S4 (Google Play Edition)
Samsung Galaxy S5
Samsung Galaxy Note 3
Samsung Galaxy Note 10
HTC One M7
HTC One M7 (Google Play Edition)
LG G3
LG G2
LG G Pro 2
Sony Xperia Z3
Sony Xperia Z3 Compact
How to cast your screen from your Android device
Connect the Android device to the same Wi-Fi network as the Chromecast
Launch the Chromecast App
Select Cast Screen from navigation drawer
Tap Cast Screen button
Select your Chromecast
To stop Casting your screen
From the notification drawer:
Head over to the notification drop down drawer from your Android device
Select Disconnect on the notification bar
From Chromecast app:
Reopen the Chromecast App
Select Cast Screen from the navigation drawer
Select the Disconnect button