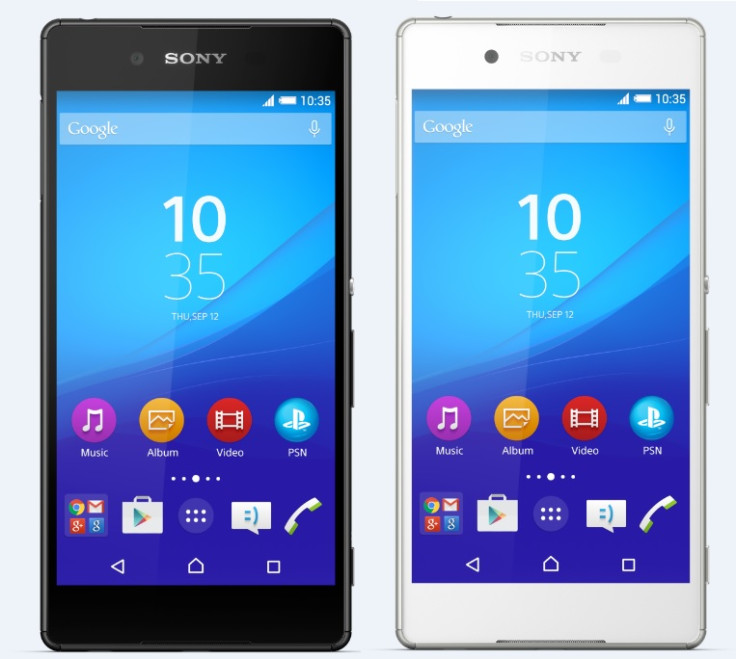 Sony has announced the highly-anticipated Xperia Z4 Android smartphone, but sporting only minor upgrades from its predecessors and the possibility of a Japan-only launch cast long shadows over the future of Sony's mobile business.
Visually almost identical to the Xperia Z3 and Z2 before it, the new Z4 has the same metal and glass 'Omnibalance' design as its predecessors, as well as the same 5.2in screen with Full HD 1920 x 1080 resolution. The new model is slightly thinner, at 6.9mm, compared to the 7.3mm Z3, and weighs 8g less.
Inside the theme continues, with the same Snapdragon 810 processor as the Z3, the same 3GB of RAM, the same 32GB of storage (plus microSD card slot), and the same 20.7-megapixel rear camera. The front-facing camera is a decent improvement, however, replacing the Z3's 2.2MP sensor with 5.1MP, so higher quality selfies will be possible. Available in white, black, copper and 'Aqua Green,' Sony says the Z4 will go on sale in Japan sometime during the summer.
After two years of rapidly releasing new flagship handsets every six months, Sony has finally taken its foot off the accelerator, but with no Compact version of the Z4 in sight - and no international launch - the company's restructuring efforts are leaving an obvious black mark on the brand's presence in the smartphone market. According to Reuters, Sony executives say an exit from the phone market cannot be ruled out, as pressure mounts from Apple, HTC and a resurgent Samsung, as well as Chinese upstarts like OnePLus and Xiaomi.
Hiroki Totoki, drafted in to turn around Sony's mobile division, said it would continue to target the upper end of the smartphone market. "There's a broad variety in the prices of smartphones, from around $100 to $1,400 [£66 to £935] at the upper end. We want to focus in the upper half of that."
Such a low-key launch for what a year ago would have been a flagship product signals warning signs for Sony, but the move isn't entirely unexpected. In February the company said it would scale down its weaker TV and mobile phone operations to focus on more successful divisions like camera sensors and video game consoles. So far, Sony has sold its personal computer division and has spun off its TV business.