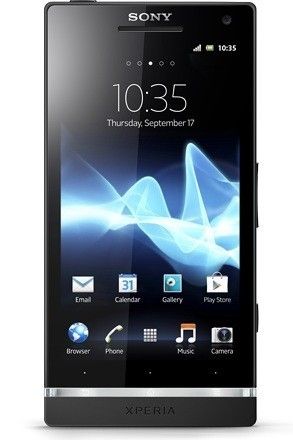 The Android Open Source Project (AOSP) on Sony Xperia S project is being moved from the main branch of AOSP to a Sony git on GitHub, according to Sony Mobile. Jean-Baptiste Queru (JBQ), technical lead of the AOSP at Google who has been working to get the project running on Xperia S, considers the experiment a success.
The reason behind moving to Sony git is Google cannot maintain non-Nexus devices on the AOSP branch.
"From our side, it's quite understandable that the Xperia AOSP project is now moving to our GitHub, as Google can't maintain non-Nexus devices on the AOSP main branch in the long run. From Android 4.2, Xperia S will not be kept as a target device on the main AOSP branch. However, ever since JBQ started the AOSP on Xperia S project, we have seen a great interest from the community, and this is why we want to continue the project ourselves. We also see a lot of benefits in this ourselves," claims Sony Mobile.
The current status of the Xperia S project suggests several things that are reportedly working such as SD card, Wi-Fi and sensors; AOSP boots up as well. The audio and modem are running, while these functions need proprietary binaries which cannot be published at the time being.
Back in August, the Xperia S was added to the AOSP by JPQ.
"Going forward, the next steps are to replace some of the previously published binaries with source code, and to get Android 4.2 working on Xperia S. This can be used as a development platform, and as a base for the work of opening up source code for more modules," states Sony Mobile.
Sony unveiled its Xperia S at the Consumer Electronics Show (CES) 2012, held at Las Vegas. It is the first Sony-branded smartphone following the company's acquisition of Ericson's stake in the smartphone brand Sony-Ericsson. It is powered by a Qualcomm MSM8260 Snapdragon chipset and clocked at 1.5GHz dual-core processor.