South Africa: 20-year-old woman 'tries to sell baby boy on Gumtree for £250'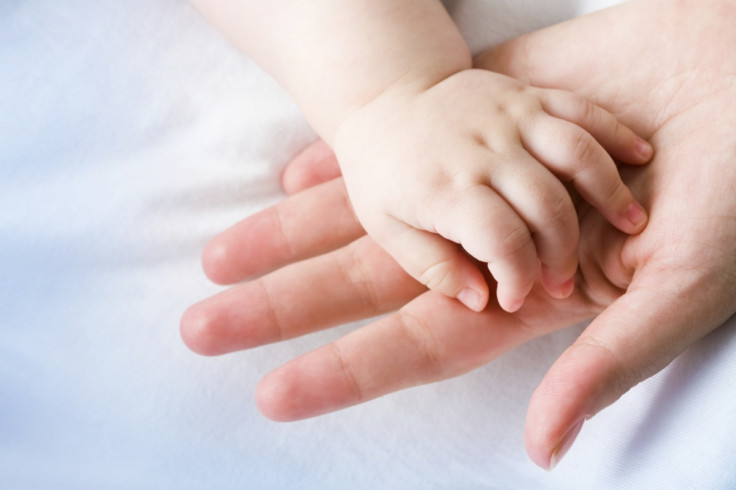 A 20-year-old woman is to appear in court in Pietermaritzburg, South Africa, accused of attempting to sell someone else's baby boy on the classified website Gumtree for 5,000 rand (£250). The woman, who has not been identified, will face child trafficking charges.
Pietermaritzburg Police were alerted after being contacted by a concerned member of the public who had seen the offer of a baby for sale in an advert about a car seat. Pietermaritzburg police spokesperson Constable Mthokozisi Ngobese said a police agent posing as a buyer met the woman at a local KFC as part of an undercover sting.

Police Brigadier Hangwani Mulaudzi told the BBC the police were alerted by a member of the public. "Someone alerted us to the advert. We made contact with the young lady and met with her undercover on Tuesday [13 October]. We had told her that we would make the cash transaction she asked for. We arrested her as soon as we met with her."
The woman was arrested and the baby handed over to social workers while police try to locate the boy's family. According to local reports the woman was "eating ice cream" while she was charged and the baby was taken away in tears. At Pietermaritzburg magistrates court the woman didn't enter a plea and will remain in custody until the next hearing on 26 October.
Gumtree said they acted as soon as the matter was brought to their intention. "Gumtree South Africa's customer service team was alerted that a young woman had placed an ad on the site advertising a child for sale," the company said in a statement. "The team immediately removed the ad and blocked the user's account, which effectively did not allow her to post any further ads on the site."
© Copyright IBTimes 2023. All rights reserved.