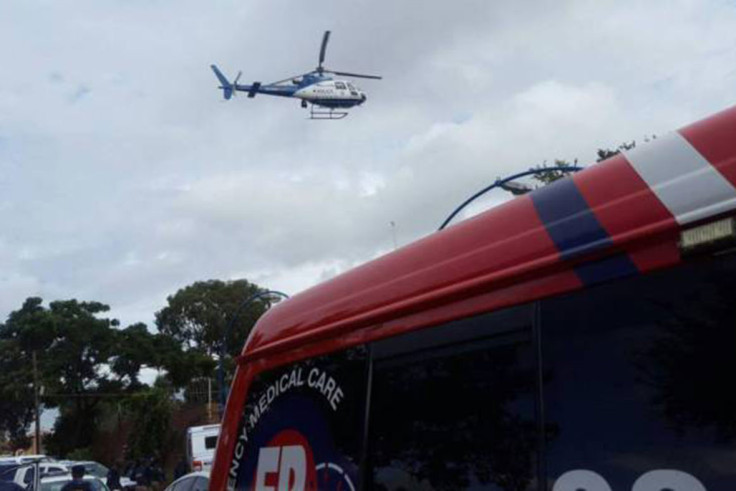 Six people have died after they were overcome by methane gas leaking from a sewer at a naval base in Durban, South Africa.
The deaths of three civilians and three soldiers have been confirmed dead by the ambulance service IPSS. The incident at the South African National Defence Force's (SANDF) naval base was described as a "freak accident" by emergency services.
The men were working in a sewage pit in a disused building at the base.
Emergency service ER24 quickly arrived at the scene. Paramedics assessed the six men but found that they showed no signs of life, according to a spokesperson.
Three of the men who died were soldiers who entered the building to rescue the contract workers.
"Our men should be remembered as heroes for what they did," said Mafi Mgobozi, a spokesperson for the South African National Defence Force. "The contractors had been working on a sewer pit at the base when they were overwhelmed by gas. Our members then rushed in to try to save them."
26 people are being treated in hospital for gas inhalation. They are in a stable condition, according to ER24.