South Africa's land expropriation bill gets green signal from parliament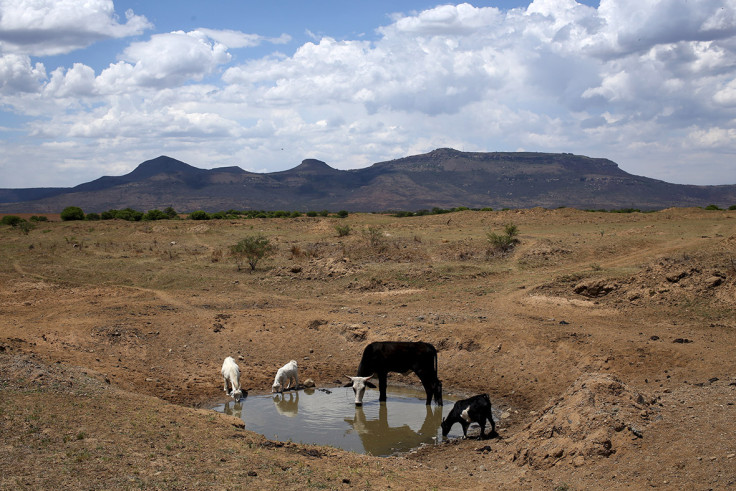 South Africa's parliament on Thursday (26 May) permitted a bill, enabling the government to expropriate land in public interest. The proposed bill has been in the works since 2008.
As most land in South Africa is still under white ownership, even after the end of the apartheid more than two decades ago, it will now allow for compulsory ownership of land by black people.
The bill was passed after the ruling African National Congress (ANC) and some MPs from opposition parties voted in favour of it followed by a minor technical modification by the National Council of Provinces (NCOP). "The passing of the bill by parliament is historic and heralds a new era of intensified land distribution programme to bring long-awaited justice to the dispossessed majority of South Africans," ANC said in a statement.
The ruling party, which is set to go to polls in August, has promised to accelerate its plans of redistribution of land and said the law would deal with "injustices forced by white-minority rule".
However, the opposition Democratic Alliance opposed the bill and said that the term "property" in the bill was not defined clearly and it had been kept open to each person's interpretation. It also questioned the compensation for expropriated land and said it did not cover great bank payments, which could leave property owners bankrupt and they would have find alternative accommodation.
Meanwhile, the social democratic United Democratic Movement (UDM) is also opposed to the bill. It said that the move will not help those who were dispossessed of their land prior to the 1913 Land Act. Some economists and experts have also criticised the bill and said that it lacked clarity, while the government was of the view that the redistribution procedure needs to be accelerated to offer opportunities to others in the country.
© Copyright IBTimes 2023. All rights reserved.