South-East Asia's Osama Bin Laden charged over 2002 bombing in Bali
Riduan "Hambali" Isomuddin, a detainee at Guantánamo Bay, has been charged with 7 different counts.
An Indonesian man, who is often referred to as Osama Bin Laden of South-East Asia, has been charged at a US war court in connection with the 2002 bomb attack in Bali. The attack, at a resort island in 2002, had killed 202 people, including 88 Australians and seven Americans.
The US war court has charged the Guantanamo Bay detainee Riduan "Hambali" Isomuddin with seven different counts, including murder and attempted murder in violation of the law of war; intentionally causing serious bodily injury; terrorism; attacking civilians; and related charges.
He has also been charged over an attack on the JW Marriott hotel in Jakarta in 2003. However, it has not been decided whether a trial will be held.
On 12 October, 2002, terrorists targeted busy nightspots in Bali and the American consulate, killing hundreds. In the first attack, a suicide bomber blew himself up inside Paddy's Irish Pub on the Kuta Beach, which is usually packed with foreign tourists.
The second bomb blew up moments later in a van outside another nightclub. Approximately 45 minutes after the second explosion, a third bomb exploded near the US consulate, ABC reported. The attacks were marked as the deadliest terror strike in Indonesia.
Hambali is also alleged by the war court prosecutor to have been involved in the attack on the JW Marriott Hotel on 5 August 2003. The attack killed 12 people and injured 150 others.
According to documents, terrorists targeted the hotel because several Americans were present in the building at the time and they "believed it [the attack] would have the biggest overall impact," the charge sheet added.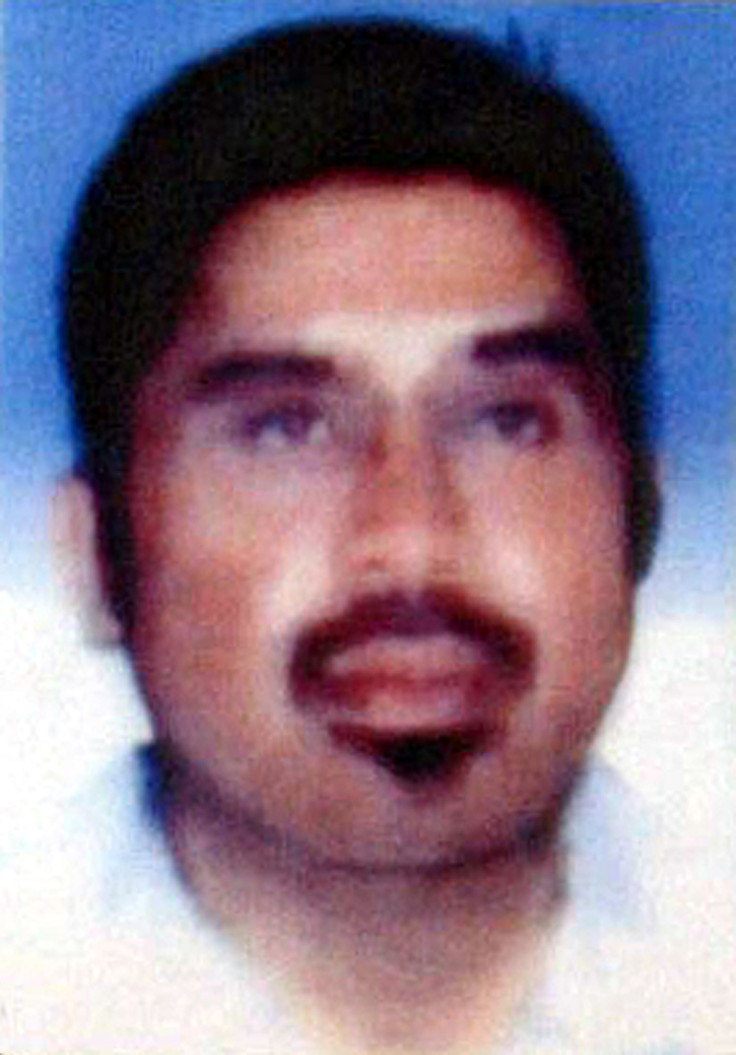 Hambali, who is described by the Pentagon as a leader of a South-East Asia based extremist group called Jemaah Islamiyah, was captured later in 2003 in Bangkok in a joint operation by the Central Intelligence Agency (CIA) and Thai police.
He is also believed to have an association with al-Qaeda, the Pentagon said before the hearing.
In 2016, the Guantanamo Bay's Periodic Review Board decided that Hambali's detention was necessary "to protect against a continuing significant threat to the security of the United States", adding that he "remains steadfast in his support for extremist causes and his hatred for the US".
The review commission was established in 2013 for the prisoners held at the Guantanamo, who have been there for years waiting for their release or to face trials.
It is said that Hambali is the first captive of Guantanamo Bay to face charges since US President Donald Trump took office in January.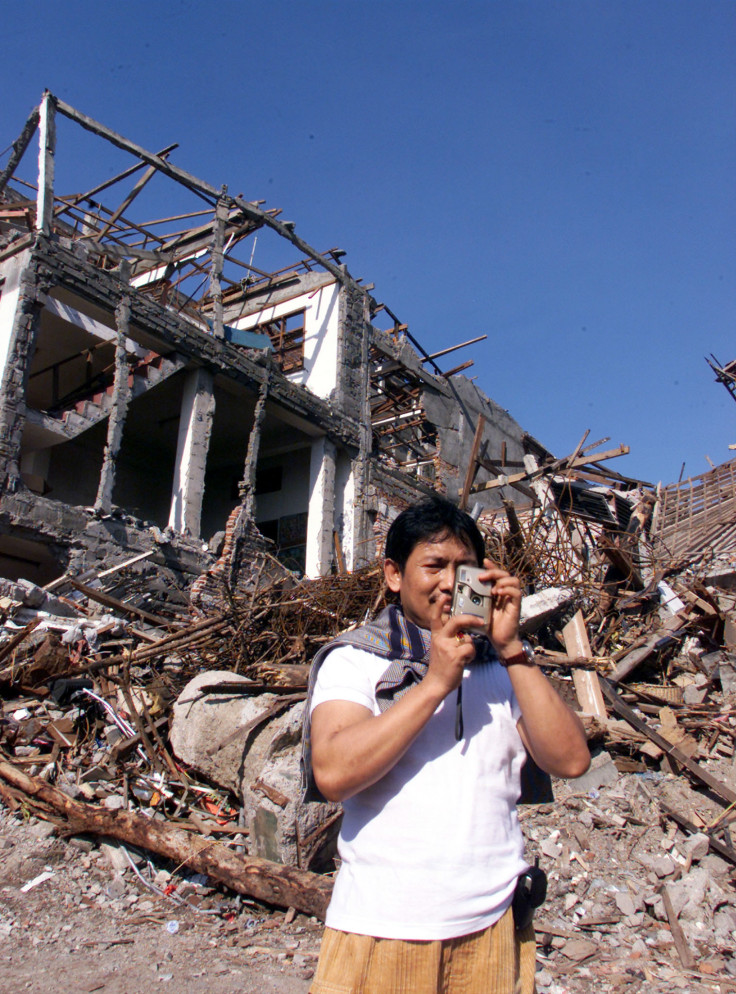 © Copyright IBTimes 2023. All rights reserved.