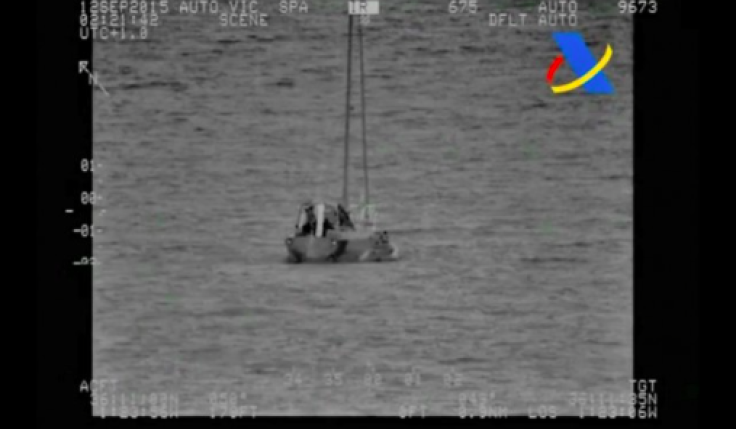 Spanish custom officials seized a Dutch yacht just in time as it was sinking due to the 10 tons of cannabis on board, Spain's finance ministry said on 14 September. The yacht carrying a Dutch flag was captured off the Cabo de Gata coast, 92 kilometres (57 miles) from Almeria in southeastern Spain.
Images circulating over social media showed an inside view of the yacht with cartons containing cannabis covering the entire flooring of the yacht, including the cabin beds. A ministry statement said, according to Yahoo News: "The drugs took up all the available space [aboard]."
Three Dutch crew members, two men and a woman, have been held over smuggling the illegal drug. In 2013, Spanish authorities seized a record 52 tons of cannabis while in July some 15.7 tonnes of hashish was seized near Malaga.
Meanwhile, Spain's cannabis clubs are fast drawing crowds with Barcelona even being branded the 'Holland of the South' boasting some 700 cannabis clubs at present. After a revision of drug laws in Spain, cannabis can now be grown and consumed for private use.