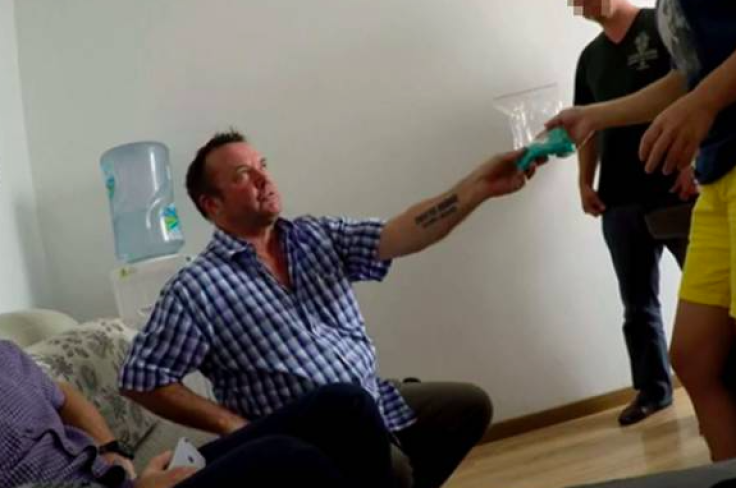 An Australian father travelled to China in a bid to uncover drug gangs that exported a synthetic drug to his 16-year-old son that led to the teenager's death. Rod Bridge lost his son Preston in 2013 after the teenager consumed 25i-NBOMe, a synthetic LSD-style drug, and in an hallucinatory state, jumped off a balcony to his death, believing he could fly.
Following his son's tragic death, Bridge travelled to Hefei in Eastern China accompanied by a Channel Nine television crew and managed to capture vital conversations with drug bosses using hidden cameras.
Bridge met with the drug bosses disguised as a potential buyer and it was revealed to him how synthetic drugs are often channelled into Australia using sealed bags and fish tank filters.
He was told that a delivery could be guaranteed in seven days since "Australia is safe".
"I hope it [the undercover recording] will save other lives," said Bridge, reported The Telegraph.
"We're on the verge of some sort of tsunami about to happen and these synthetic drugs that are coming in are just going to get bigger and bigger and this has got to stop. Somebody's got to stop it."
Meanwhile, Tyron Edwards, a chief scientist at Safework Laboratories, said, reported The Independent that drugs, like the 25i-NBOMe are 60 times more potent than LSD and they can be, "mind altering to the Xth degree.
"[There were] reports in America of a person chewing off someone's face while on it."