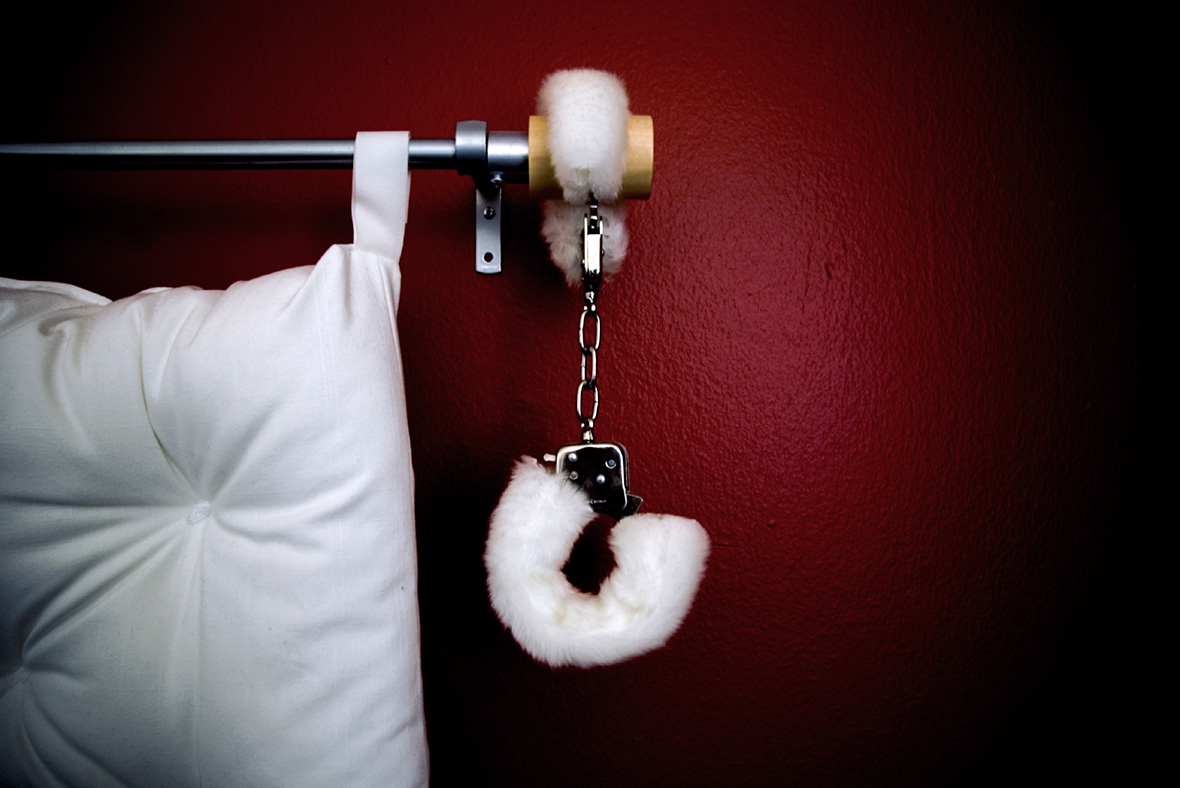 A man has escaped being convicted of raping his ex-girlfriend because they had a history of bondage and it wasn't clear her "no" actually meant no.
The 21-year-old defendant, who has not been named, was acquitted after a court in Spain was told he and his 17-year-old former partner frequently engaged in rough sex while they were dating. This included domination and sadomasochism, according to The Local.
The court ruling, published on 3 May, said: "Their sexual relations had involved insults, harassment, force and some level of violence that was accepted by both parties."
The six-month relationship between the pair ended in August 2014 when she caught him cheating with another woman. Two months later they spoke again on Facebook and the defendant invited her to his home.
Once there they reportedly smoked cannabis and began to touch each other, the court in Alicante heard. But after she told him to stop, he ignored the pleas and forced himself on her.
He "held her by her wrists, pulled off her tights and penetrated her", according to the court document.
Despite suffering bruises and abrasions from the alleged assault, the court ruled it could not be rape because her protests had formed part of previous sexual encounters between the couple. The ruling said the defendant "thought that this time was no different".