Spotify launches new portal exclusively for video game soundtracks and playlists
The new channel features a wide variety of gaming music, curated playlists and official scores.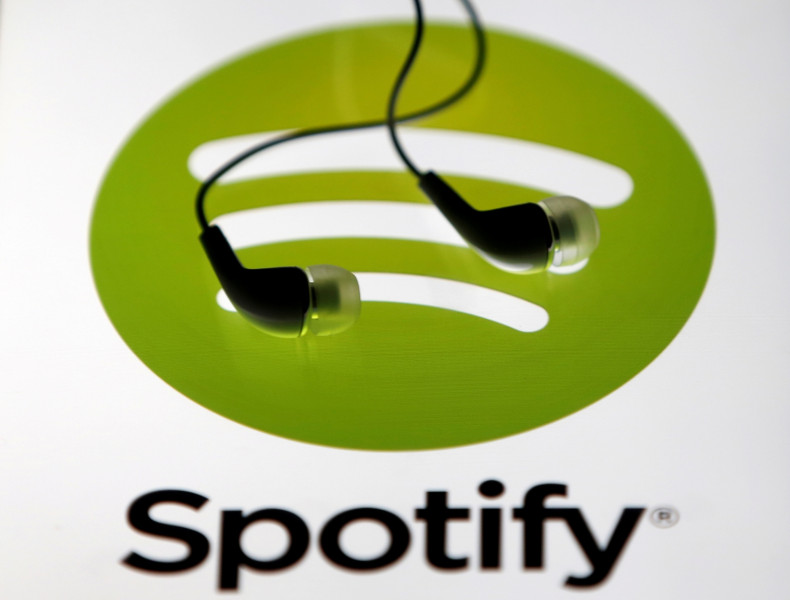 Popular music-streaming service Spotify has launched a brand new channel for gaming music called Spotify Gaming, featuring a wide range of soundtracks and playlists created by the company as well as multiple gaming outlets. The portal sports an impressive variety of soundtracks from popular games such as Grand Theft Auto, Call of Duty: Black Ops 3, No Man's Sky, and Uncharted 4, as well as curated playlists from gaming outlets such as Polygon, Gamesbeat, Engadget and Mashable.
Although Spotify has previously included gaming music, the new exclusive portal does make it easier for gaming enthusiasts to browse and enjoy their favourite soundtracks and explore others created by guest outlets and individuals.
The channel is currently split into three sections - Spotify Curated, Original Soundtracks and Community Playlists.
Spotify's own curated set of gaming playlists include Top Gaming Tracks, Indie Gaming, Retro Gaming and Epic Gaming among others.
Within the Original Soundtracks section, gamers can sink in to the official scores of numerous classics such as Mass Effect, Mirror's Edge and Assassin's Creed. Fans can also find the background music for Bastion, Monument Valley and Rayman as well.
"We're giving you all of your favorite gaming music and soundtracks – all housed in a single category," the company said in a blog post. "Find curated playlists like Power Gaming, RetroWave and Top Gaming Tracks as well as hundreds of gaming titles, covering everything from nostalgic 80's mono tunes to the hottest new releases such as No Man's Sky, Fallout 4, and Uncharted 4 – and we're only just getting started."
The music service added that the channel will also feature exclusively curated guest playlists by notable gaming profiles such as Day[9] and Sneaky Zebra with more to come in the future as well.
"Whether you're jumping down tubes as an Italian plumber, battling hordes of evil enemies or playing Barcelona at the Camp Nou, we got you covered with the perfect soundtrack," the company said.
Spotify Gaming is currently available in Browse across all platforms including Android, iOS, PlayStation and desktop.