Square Enix Europe's Twitter account hacked, fires nasty insults at EA and FIFA
The hackers posted a series of racist and homophobic messages and targeted rival company EA among others.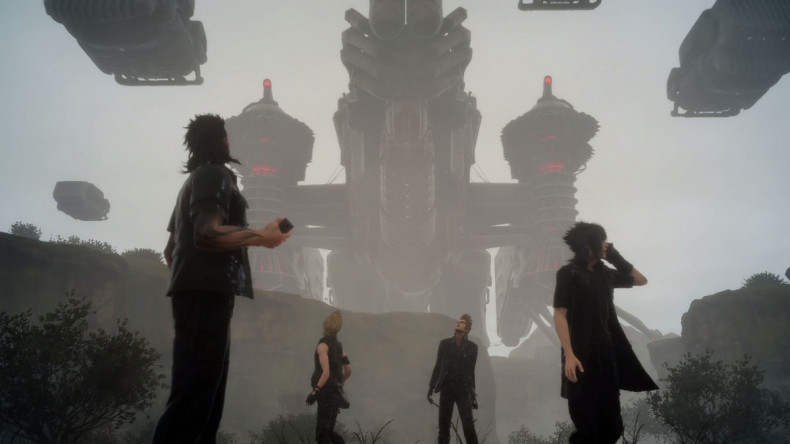 Video game giant Square Enix's European Twitter account was hacked early on Friday (6 December) by a group of hackers calling themselves the "cyberwolfgang".
The attackers posted a series of vicious racist and homophobic messages on the platform. During the three-hour-long breach, the hackers targeted the Square Enix Europe's follower counts by unfollowing users and blocking the company's followers en masse, causing the account's follower count to plummet from over 151,000 down to about 50,000.
"I AM THE GREATEST HACKER ALIVE.... SOMEONE HIRE ME LOL," the group tweeted from the hacked account before posting multiple tweets mocking other companies including rival gaming company EA, media outlet TechCrunch .
"Fifa is such a s**t game LOL RT," the group tweeted. They also hit out at EA in multiple vicious tweets saying their games "suck so much".
In one tweet, they wrote that Square Enix Europe "hate[s] white people so much" while another included a video of the late George Michael's iconic song "Careless Whisper" accompanied by the caption "hacker music."
They also managed to briefly infiltrate the Twitter account of Just Cause, the popular open-world action-adventure series published by Square, tweeting "#cyberwolfgang everywhere!!!" during the intrusion.
Square Enix has since regained control of the account as well as that of Just Cause, deleted the offending tweets and issued an apology for the intrusion. They also managed to restore its original follower count as well.
"Sorry about that folks, that shouldn't have happened," Square Enix Europe tweeted. "Thanks for your support and understanding over the past few hours."
EA UK also voiced a few words of support writing, "Nice to see you back to normal, glad you're feeling better."
"Aww thanks," Square Enix responded. "We weren't ourselves for a bit there...We do