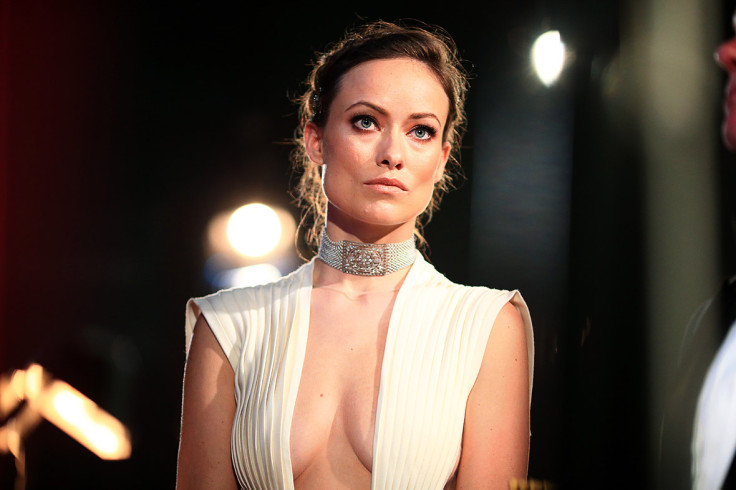 Shamrocks at the ready-St Patrick's Day is hours away. The Irish national day is celebrated annually and marks the death of the patron Saint Patrick, who is said to have passed away on 17 March, 461 AD.
Although St Patrick's Day is celebrated with much fervour in Ireland, every year, ex-pats from all four corners of the world don green and carry shamrocks to pay homage to their heritage. With everyone from models to actors, football players to musicians joining the festivities, IBTimes UK reveals some far-flung A-listers celebrities who have roots in Ireland.
Jamie Dornan
It seems that Jamie Dornan was always destined for the bright lights of Hollywood. The Fifty shades actor was born in Holywood, County Down, Northern Ireland, and grew up in the suburbs of Belfast. "I think people consider Irish people in general to be very down on ourselves," he told the Independent back in 2015. "I have a group of mates from Northern Ireland who, to put it mildly, never let you get carried away. We're quite harsh on each other, but I think it comes from a place of love. Maybe that's what helps me do this for a living."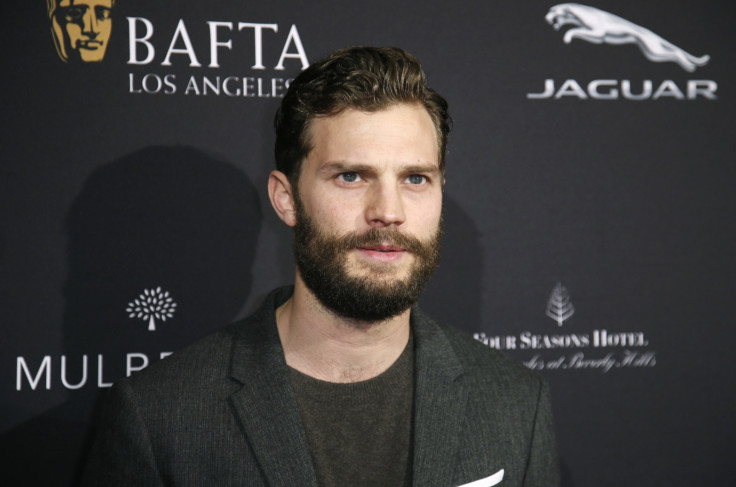 Nicole Kidman
Nicole Kidman is one of the biggest stars to come out of Australia, but the 48-year-old Oscar-winner also has some Irish in her. Her paternal ancestors came over to Australia on the SS Susan from Ireland in 1839. She previously claimed that she had her Irish blood to thank for her skin, telling the Independent: "We definitely have a strong, on my father's side, a strong Irish slant. We come from the line of the Callaghors and, obviously how I look, you know, I have the Irish skin. Then on my mother's side I have all the Scottish blood. So I'm very much a mix."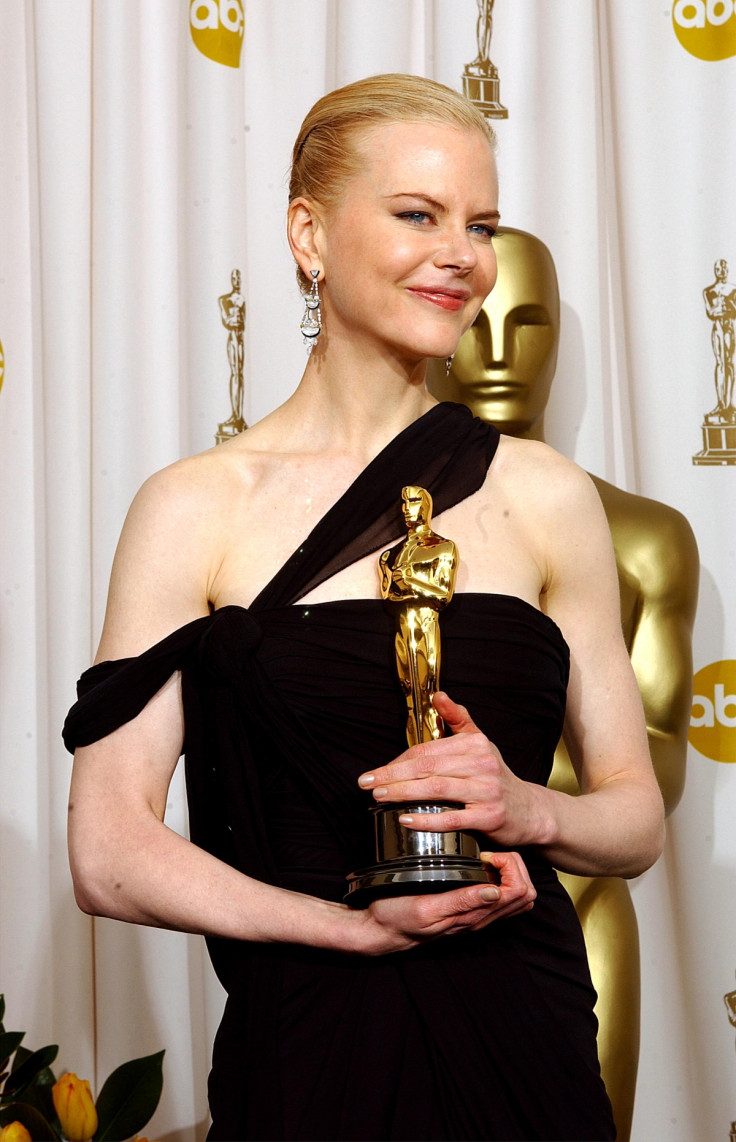 Liam Neeson
Beloved action man Liam Neeson was born in Ballymena, Northern Ireland, UK, to Katherine (Brown), a cook, and Bernard Neeson, a school caretaker. Earlier in March, The Schindler's List and Taken actor visited his hometown's integrated secondary school, Slemish College, as part of the institute's 20th anniversary celebrations.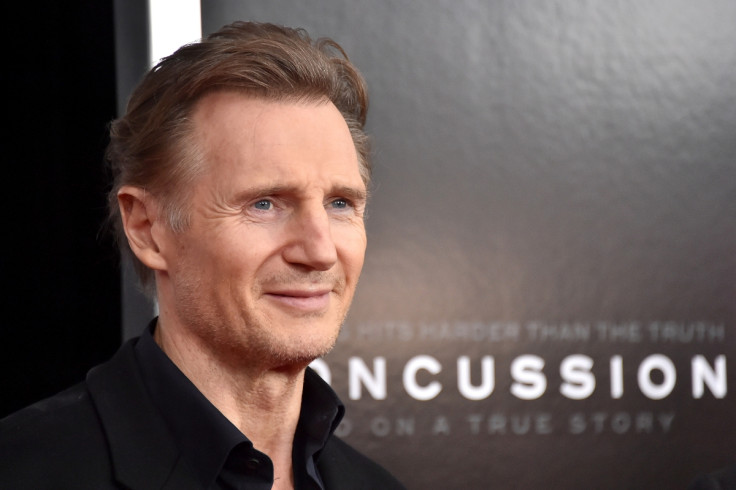 Mariah Carey
Singing sensation Mariah Carey is part Irish: her mother is Irish American and her father is half black and half Venezuelan. "She's so Irish, she loves Ireland, she's like, yay, Ireland!," Carey once said. "Waving the flag and singing When Irish Eyes Are Smiling. And that's great. I appreciate that and respect it."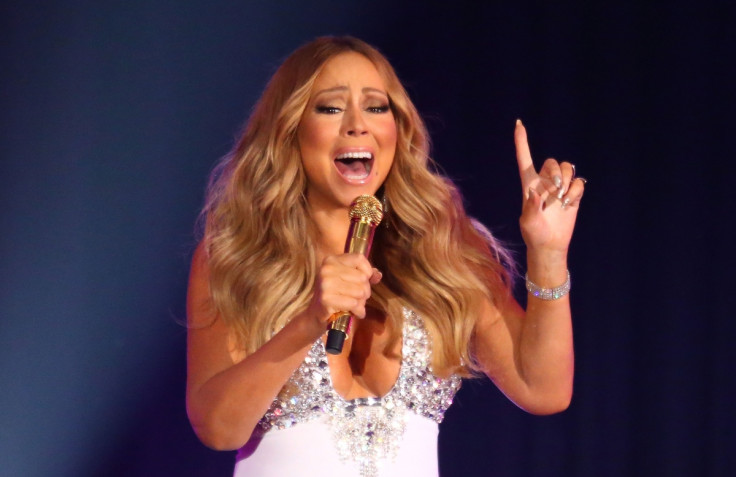 Bono
U2 frontman Bono is a proud Irish man. Born and raised in Dublin, Ireland, he regularly references his hometown in his music and speeches. In 2015 U2 , Glen Hansard and The Script, were among the artists who performed for free on Grafton Street in Dublin.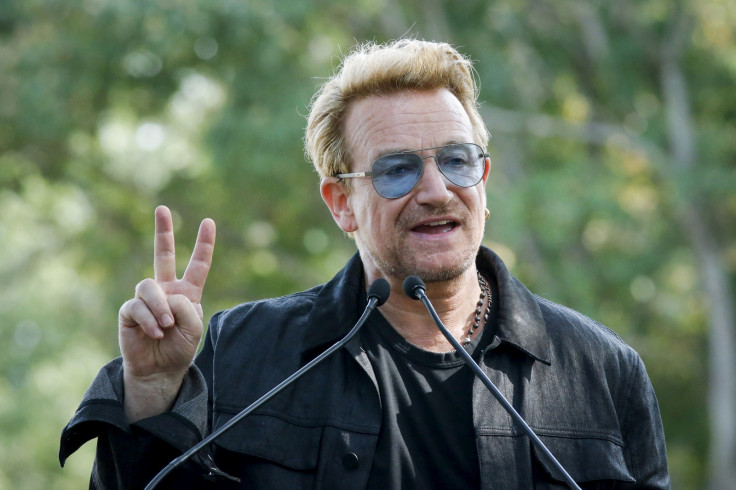 Olivia Wilde
Best known for her roles in Tron: Legacy,The O.C, and Cowboys & Aliens and In Time, it's hard to believe that Olivia Wilde was raised in Ireland. The actress holds an Irish passport and spent her childhood summers in Ardmore, County Waterford. "I love the landscape, the cliff walks, the smell, the freezing cold water, the music...Do I sound like some soppy romantic?" she previously said of Irish hometown. "I even love the food. People always laugh at me when I say that. But I went to Ballymaloe cookery school when I was 12. Those summers were so important. I think that's when you really grow. Coming back to DC, I always felt so much older."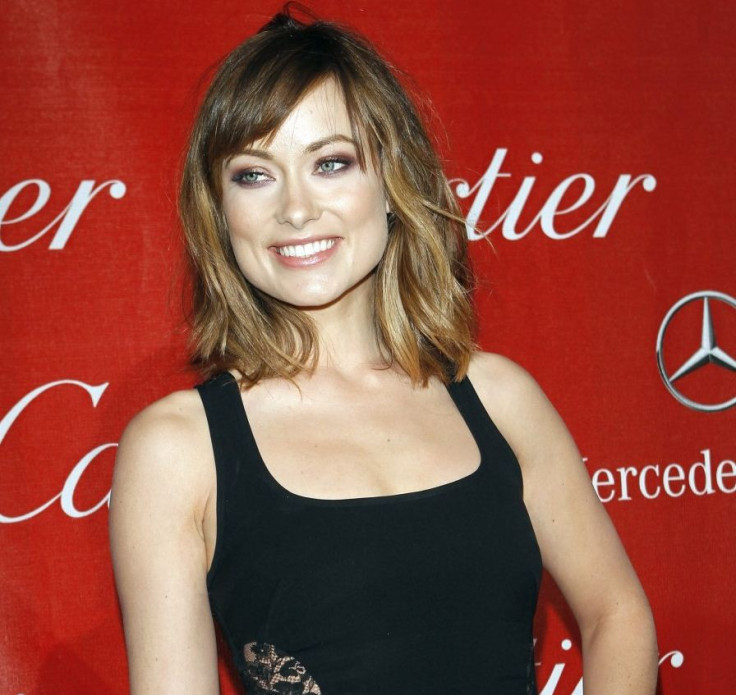 Michael Fassbender
Michael Fassbender is half Irish and spend much of his childhood in Killarney, County Kerry, in the Republic of Ireland. "I've been in London 17 years," he told Metro back in 2013. "I left Ireland when I was 19. They're kind of balancing each other out in terms of the amount of time I've spent in both places. But it's always great to get back to see friends. I grew up in the countryside. I long for the countryside when I'm in the city too long."