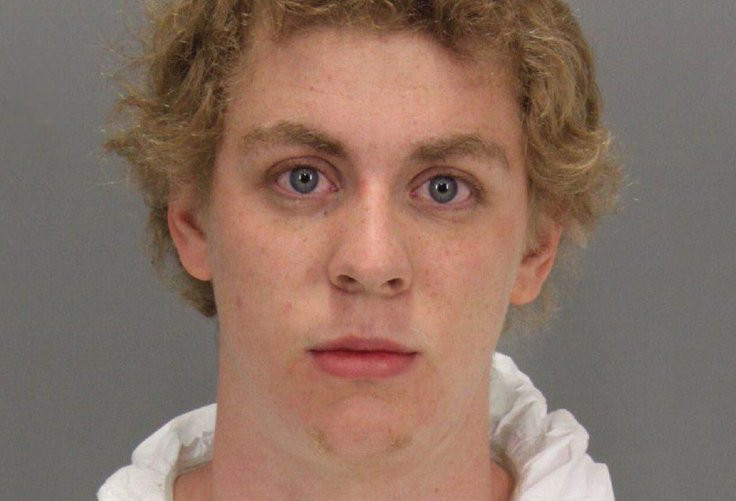 Chinese women calling themselves Chinese feminist/queer activists have come out in support of the Stanford University rape victim. The women have started posting their selfies and photographs on social media while criticising the attack.
They are also condemning the lenient six-month sentence given to Brock Turner, the elite swimmer accused of sexually assaulting the unconscious victim in 2015, by Judge Aaron Persky of Santa Clara County Superior Court.
Mostly, the women are sharing their images on Weibo, China's answer to Twitter, with messages like "Judge Persky, you help more rape!". However, a Facebook page called Free Chinese Feminists is also collecting the images.
"As Chinese feminist/queer activists, we can't remain silent in this Stanford case," the group wrote in a statement, The Guardian reported. "We know our solidarity pictures are small efforts. But our message is simple: the Stanford survivor and all the survivors who face injustice, you are not by yourself. We are in this fight together!"
Activists are sharing "selfies with solidarity" on the social media with the hashtags #Solidarity4StanfordSurvivor.
"Punished [sic] a rapist according to the crime not talents," one post says, while another one states: "He was sentenced lightly for the sake of his future. What about HER future?"
"It is unbelievable that this kind of thing could happen in America which claims to be democratic and free," Zheng Churan, a prominent Chinese feminist told The Guardian, adding: "The first question I had [after hearing of the ruling] was whether the judge would have given the same sentence had the perpetrator been a talented black student.
"We want more people to know that it is unacceptable to condemn the victim and it is unacceptable to encourage sexual violence. We want the perpetrator and the judge to see that we women are united and that escaping the correct punishment is not so easy."
Recently, a Stanford law professor had also spoken about the sentencing and started a campaign to expel Judge Persky.