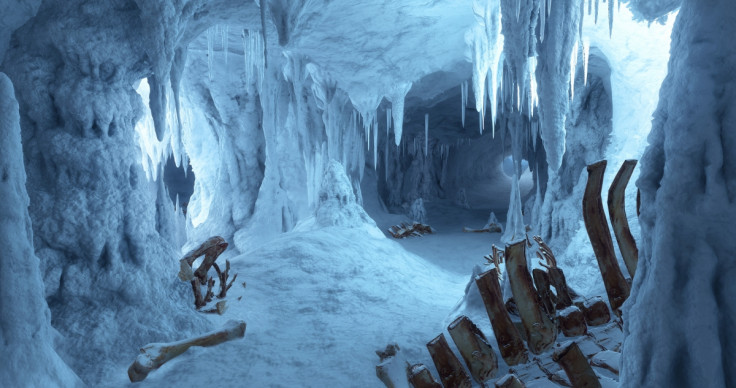 EA has released the patch notes for the latest free update for licensed shooter Star Wars Battlefront, which is now live on PS4, Xbox One and PC and includes a new map, a new co-op Survival mission, additional map support for Turning Point mode and a plethora of other additions.
Developer DICE's community manager revealed the patch notes on the Battlefront forums. The new map, Twilight on Hoth, will support Walker Assault, Supremacy, Turning Point, Blast, Fighter Squadron, Drop Zone and Heroes vs Villains. The new Survival mission is also set on Hoth in the familiar Ice Caves.
Turning Point mode, which was added in the free Battle of Jakku update released last December, is also getting support on all current maps that support Walker Assault. Options to turn off music and add a film grain effect over the game have also been added. The timer between matches has also been reduced from 30 seconds to 20.
In January EA revealed its vague plan for its January, February and March updates, as well as its plans for the paid-for expansions which will be released in 2016 and early 2017.
Below are the complete patch notes, including changes to weapon and ability balancing, and fixes for various bugs.
For all the latest video game news follow us on Twitter @IBTGamesUK.