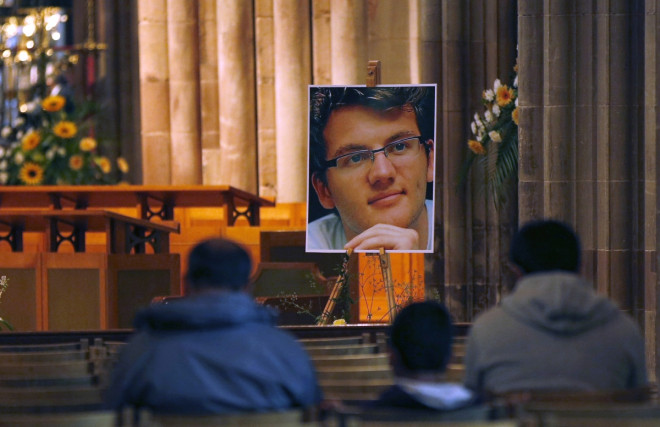 Thousands of people are gathering for a two-day memorial in memory of Stephen Sutton.
The 19-year-old from Burntwood in Staffordshire, inspired people from all over the world with his fundraising efforts for The Teenage Cancer Trust.
He originally started the fundraiser on his justgiving.com page hoping to raise £10,000 as part of his bucket list, but his inspiring example resulted in donations of £4 million. He was commended for his courage by the Prime Minister David Cameron.
Stephen was diagnosed with terminal cancer when he was fifteen years old. He died on May 14 after succumbing to multiple tumours.
Teenage Cancer Trust's chief executive Siobhan Dunn said Sutton would be remembered for the positive impact he made on the lives of so many people.
"Stephen's an extraordinary young man who has had the most incredible impact on the lives of so many young people with cancer. I think it's really important there's a public celebration of Stephen's life and I think that's exactly what he would have wanted. He was looking for us to put the fun into his funeral so hopefully we're going to do that."
Stephen's mother Jane said the memorial service at Lichfield Cathedral would be a "celebration of his life" and called for people not to wear black to the vigil, but to "do something to make others happy".
The teenager's coffin was taken through the streets by horse-drawn carriage as hundreds lined the pavements to pay their last respects. It was then taken inside the cathedral for a 30-minute service.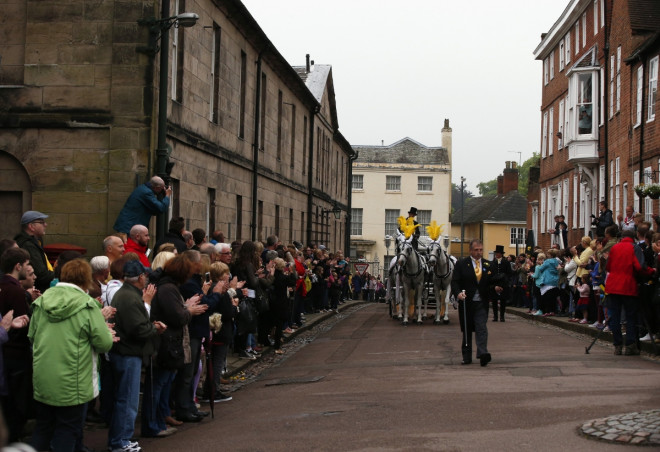 Emma Scholes, Stephen's head of year during his time at Chase Terrace Technology College recalled her student fondly.
"He was such a fantastically happy person - I don't think I ever saw him without a smile on his face," she said.
Stephen's positive attitude won him admirers around the world. Before his death, he said: "I don't see the point in measuring life in terms of time anymore. I'd rather measure life in terms of making a difference."
A social media "thunderclap" - a message posted simultaneously on Facebook and Twitter - is due to take place at 11:00 on Friday.