Stevie Nicks, the former Fleetwood Mac singer, has questioned whether the Purple Rain legend's death was caused by an accidental drugs overdose of fentanyl or whether he "purposefully" wanted to die.
Prince, full name Rogers Nelson, died at his Paisley Park home on 21 April 2016 after taking a lethal dose of the powerful painkiller. Although his death was officially ruled an accident by the coroner, his longtime friend Nicks is not entirely convinced.
Speaking to the Sunday Mirror, Nicks, 69, said: "I don't know in my heart of hearts whether he just took too much. Or did he purposefully take too much? Did he accidentally take too much?"
The Dreams singer continued: "When you get to be our age – and he was younger than me – and you're like, 'I'm not making hit records any more ... I'm not able to really tour any more because of my health'. You're not married, you don't have children ... you don't hang out with a bunch of people because you're really an isolationist."
It is said that Prince, who was 57 at the time of his death, suffered chronic hip pain believed to be caused by the constant wearing of heels. The U Got The Look hitmaker was often pictured using a walking stick in his later years but is alleged to have refused surgery due to his Jehovah's Witness faith.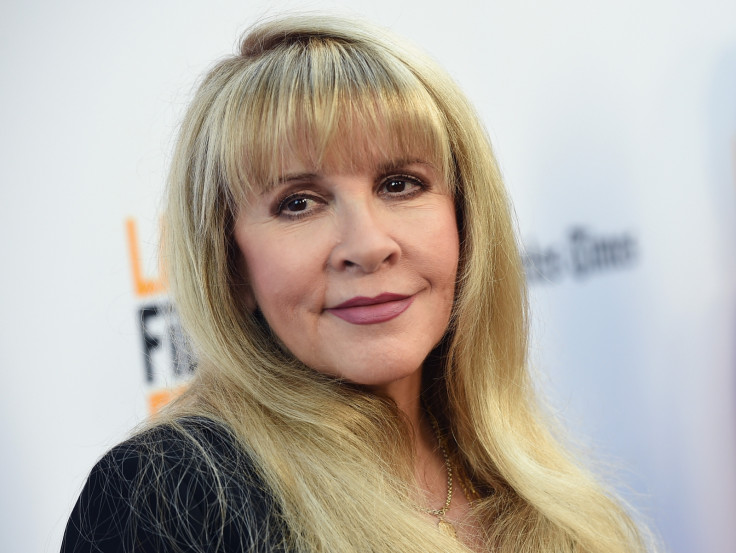 Addressing Prince's health problems, Nicks added: "Fentanyl is the worst of the worst of the worst – way stronger than heroin, morphine, anything. And he was having to take it because I think he was probably fractured from his neck down to his feet. I think when you're in that much pain and you're somebody who has made it your life's work to preach about the downfall of people that do drugs, that had to be [a burden]. I think that broke his heart."
Nicks and Prince developed a close friendship after collaborating on the 1983 track Stand Back. In September, the songstress revealed that Prince ironically thought she would lose her life due to drug abuse and it ultimately caused their friendship to deteriorate.
The fentanyl epidemic is reported to have spread to the UK from North America and caused 46 deaths in three months. The painkiller, a synthetic opioid, is said to be 100 times stronger than heroin.