Summer budget 2015: Chancellor George Osborne plans to lift restrictions on Sunday trading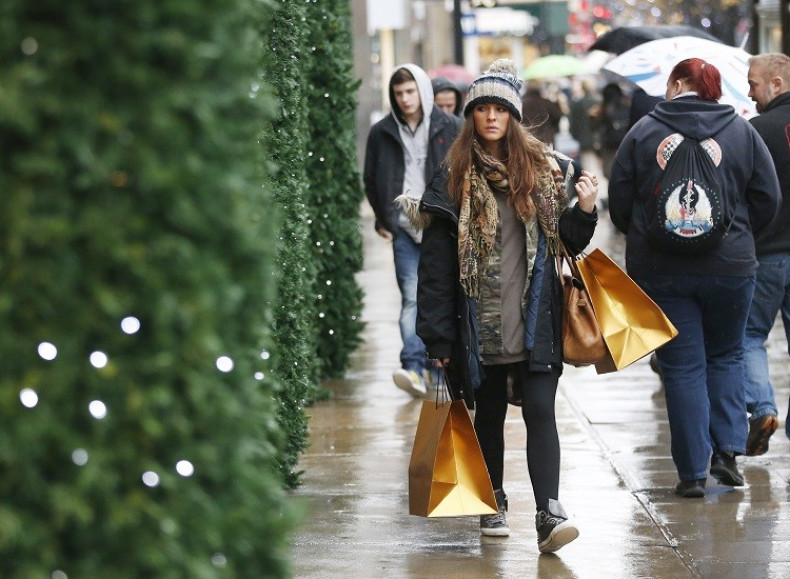 George Osborne is poised to introduce changes to the Sunday shopping, telling MPs in his Budget on 8 July that larger supermarkets will be excused from trading restrictions by 2016.
The Chancellor of the Exchequer, who will still keep trading restrictions for Christmas Day and Easter, believes that by lifting Sunday restrictions, the economy would be boosted.
A suspension of rules during eight weeks before, during and after the 2012 London Olympic Games brought a sales surge of 3.2%, reports The Times.
There is also research that suggests that extending Sunday shopping by two hours in London would create another 3,000 jobs and extra income of £200m a year.
This appears, however, to be a Tory U-turn, because before the 7 May election the Conservatives wrote to unions, church groups, convenience shops and pro-family organisations, saying that the party had "no current plans to relax Sunday trading laws".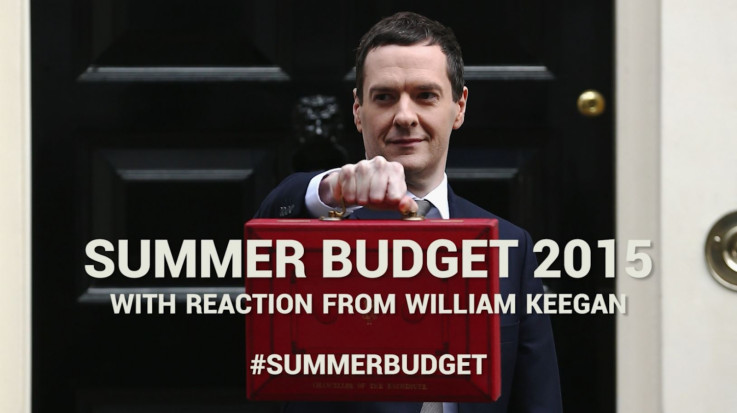 All the summer budget 2015 coverage on IBTimes UK
Getty
They added: "We believe that the current system provides a reasonable balance between those who like to see more opportunity to shop in large stores on a Sunday and those who want to see further restrictions."
But speaking before the Budget, Osborne said: "Even two decades on from the introduction of the Sunday Trading Act, it is clear that there is still a growing appetite for shopping on a Sunday. There is some evidence that transactions for Sunday shopping are actually growing faster than those for Saturday.
"The rise of online shopping, which people can do around the clock, also means more retailers want to be able to compete by opening for longer at the weekend. But this won't be right for every area, so I want to devolve the power to make this decision to mayors and local authorities."
He added: "This will be another part of my plan to ensure a truly national recovery, with our great towns and cities able to determine their own futures."