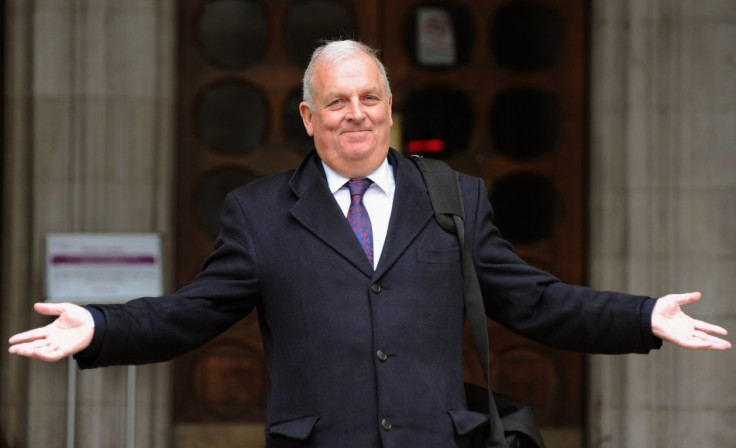 Columnist Kelvin MacKenzie has been suspended from the Sun newspaper after he stated "wrong" and "unfunny" views about Everton footballer Ross Barkley and the residents of Liverpool.
News UK which owns the downmarket tabloid have suspended its 70-year-old former editor after Merseyside Police said they were investigating allegations that a newspaper article may have constituted a race hate crime.
McKenzie, who oversaw the publication of the infamous "The Truth" front page which claimed after the Hillsborough disaster that Liverpool fans had picked the pockets of dead fans and urinated on police, spoke of an attack on Barkley.
The 23-year-old footballer was punched in the face in a Liverpool bar last weekend in an "unprovoked attack" during a night out in the city.
On Friday (14 April) MacKenzie compared Barkley, who has a grandfather born in Nigeria, to a "gorilla at the zoo".
In his column, published the day before the anniversary of the Hillsborough disaster, MacKenzie wrote: "There is something about the lack of reflection in his eyes which makes me certain not only are the lights not on, there is definitely nobody at home.
"I get a similar feeling when seeing a gorilla at the zoo. The physique is magnificent but it's the eyes that tell the story."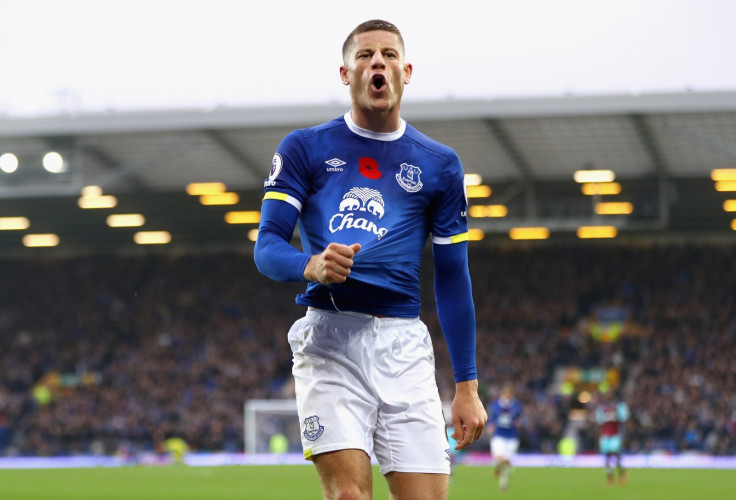 The London-born columnist added that men with similar "pay packets" in Liverpool are "drug dealers".
Merseyside Police confirmed they were investigating the "full circumstances" of the article.
Liverpool mayor Joe Anderson told the BBC that he had reported the article to police and the Independent Press Standards Organisation (IPSO), alleging a racial slur.
Anderson said: "Not only is it racist in a sense that he is of mixed-race descent, equally it's a racial stereotype of Liverpool. It is racist and prehistoric."
On its website the Sun published pictures of Barkley and a gorilla with the caption "Could Everton's Ross Barkley represent the missing link between man and beast?". It was later removed.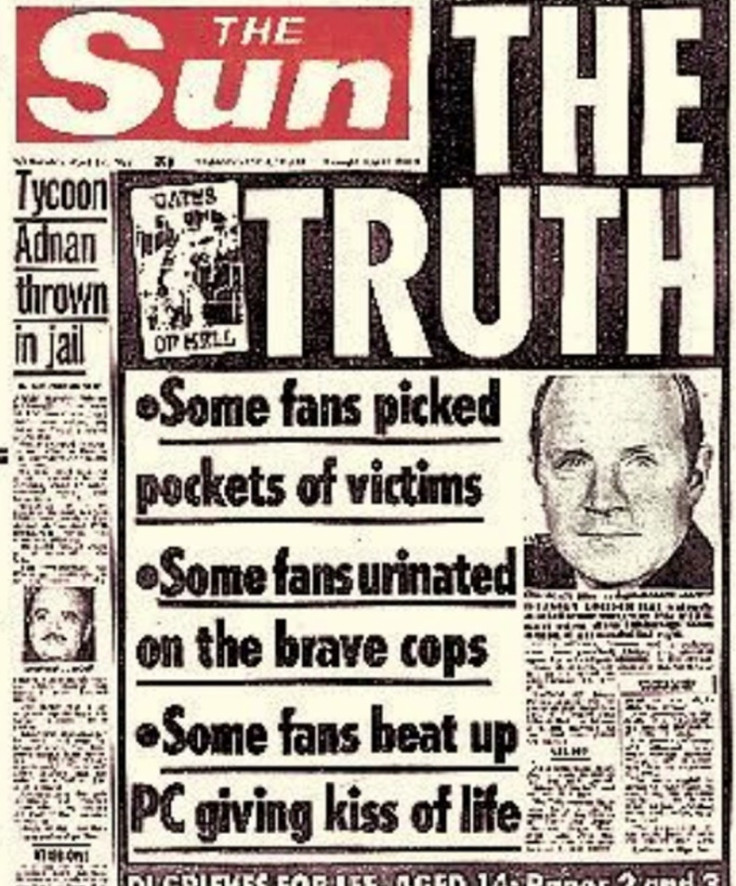 MacKenzie was forced to apologise in 2012 for the Sun front page claiming Liverpool fans were to blame for the Hillsborough disaster that left 96 fans dead. An inquest later stated that those who died were unlawfully killed.
In a statement about his latest controversy the newspaper said: "The Sun's columnist Kelvin MacKenzie has been suspended from the paper with immediate effect.
"The views expressed by Kelvin Mackenzie about the people of Liverpool were wrong, unfunny and are not the view of the paper.
"The Sun apologises for the offence caused. The paper was unaware of Ross Barkley's heritage and there was never any slur intended.
"Mr Mackenzie is currently on holiday and the matter will be fully investigated on his return."