After a season full of teases and silhouette appearances, Superman will finally come to visit his cousin Kara Danvers in season 2 of Supergirl. Warner Brothers has confirmed that the Man of Steel will appear in the opening episodes.
According to Warner Bros, "The iconic character of Superman will first be seen visiting his cousin Kara in National City at the beginning of the series' second season."
Executive producer Andrew Kreisberg said in a statement, "[Executive producers] Greg [Berlanti], Ali [Adler] and I are beyond thrilled to welcome Clark Kent and his slightly-more-famous alter ego to the world of Supergirl. Superman will be appearing in the first two episodes of the new season and we cannot wait to see who next dons the red cape!"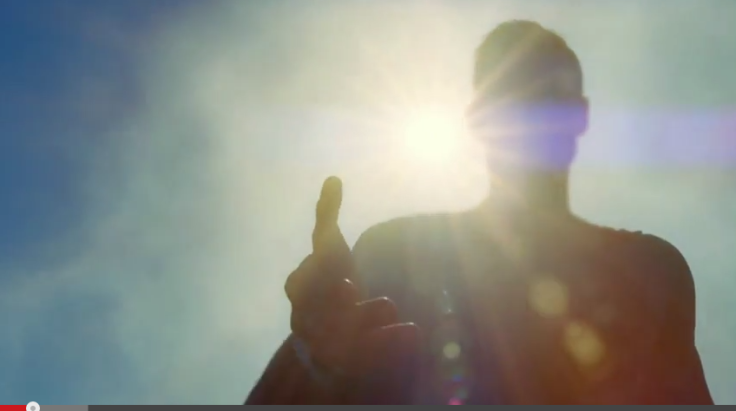 Superman made his presence felt in the pilot episode but his face is never shown. The Man of Steel appeared as a silhouette in episode 3 to save Kara from Reactron. Daniel DiMaggio played the younger version of Superman in episode 13.
Casting for the iconic role is underway. Tom Welling is the most likely name to pop up to play the role as the actor played Superman for 10 seasons in Smallville, which aired on The CW.
Welling spoke to Buzzfeed about reprising his Man of Steel role for Supergirl. He said back in January, "There's people who would like it... there's people who don't like it but I will tell you that no one has ever actually asked me to do it. So, I don't know. It would be kind of odd. I don't know who he is at that point. He would obviously be Superman."
Who do you think should play Superman in Supergirl? Let us know your opinion in the comments section below.