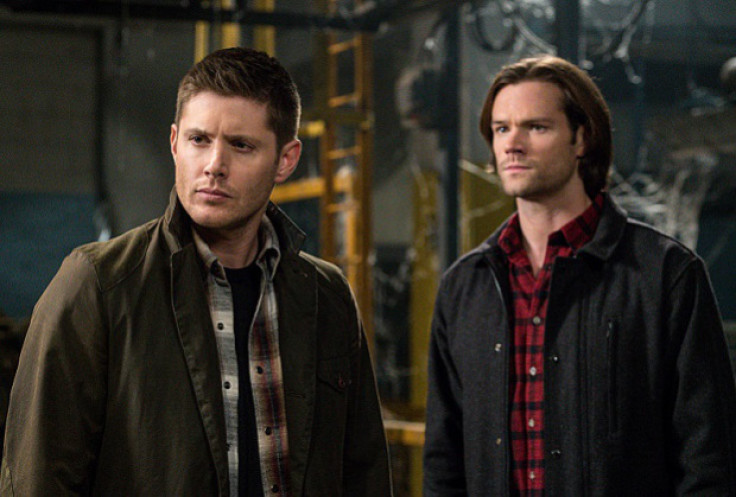 Supernatural season 12 will go on a long winter break and return on a new timeslot in January, 2017. Episode 9 is titled First Blood, which will air on 26 January, at 8pm ET on The CW Network.
In the mid-season finale episode that aired on 8 December, Sam and Dean joined forces with Castiel, Crowley, and to take down Lucifer, who took over the body of President of United States.
The Winchesters were successful in saving the POTUS from the devil but the chapter ended with Sam and Dean being taken away by the Feds to a high-security prison for trying to assassinate the President. Also, the women carrying Lucifer's child is now on the run. However, missing from the episode was Mary Winchester.
Showrunner Andrew Dabb spoke to Entertainment Weekly about Mary's return and her big role in episode 9. Dabb said, "Since episode 3, Mary's been on an eat, pray, love journey to reorient herself. When she comes back into our story, which she'll come back most strongly in episode 9, it's going to be someone with a lot more of a sense of purpose."
Adding that Mary will be more of a player in the show, the showrunner explained, "She's got the lay of the land. She understands the world a little bit more. She understands her sons a little bit more. Starting in episode 9, she becomes a much more proactive character in our world. She's not going to be necessarily living in the bunker with Sam and Dean but she's going to be more of a player in our show."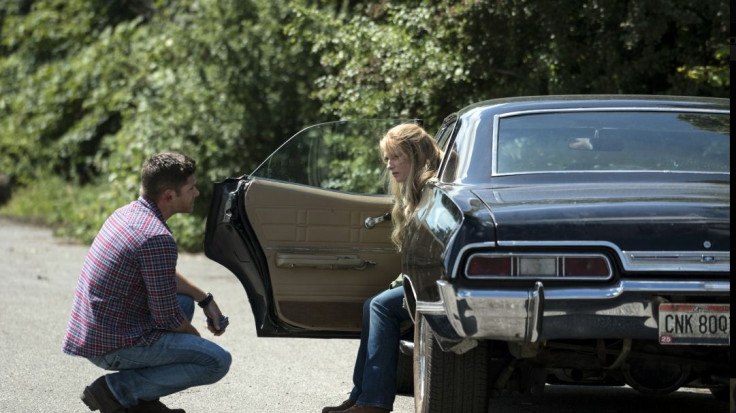 Showrunner Robert Singer was all praise for actress Samantha Smith, who plays Mary Winchester in the show. "She has some big stuff to do. You'll see her quite a bit in the back half [of the season]. What [Samantha Smith's] done this year is just great. She has knocked it out of the park; we're just so happy to have her back and the work she's doing is terrific," Singer said.