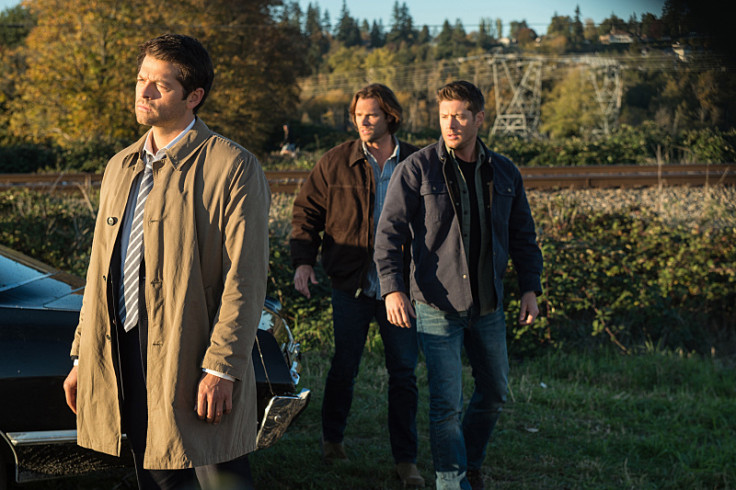 Lucifer had a brief taste of power after using rock star Vince Vicente (played by Rick Springfield) as his vessel, but the devil is not planning to stop there. In supernatural season 12 fall finale episode titled, Lotus, Lucifer will make a deal with the President of The United States.
Click here to watch Supernatural season 12 episodes live via The CW app. Click here to watch the episode online (only in the US).
According to the synopsis, The president unknowingly makes a deal with Lucifer which forces Dean, Sam, Cas, Crowley and Rowena to band together in order to fight the dark lord.
A promo for the episode shows, Sam, Dean and Castiel talking about Lucifer's new vessel. Sam tells his brother, "Lucifer has found the perfect safe house," as we see glimpse of the devil occupying the body of a priest in a church.
Then we see Crowley telling the Winchester boys, "He is moving on to blue chips," implying that the White House official may be Lucifer's next target. The promo ends with Rowena casting a spell, Dean, Sam and Castiel in some kind of an explosion, as Dean questions, "Is that a grenade launcher?" Do not miss the explosive mid-season finale of Supernatural airing on 8 December at 9pm EST on The CW Network.
The official synopsis for episode 8 reads as follows: