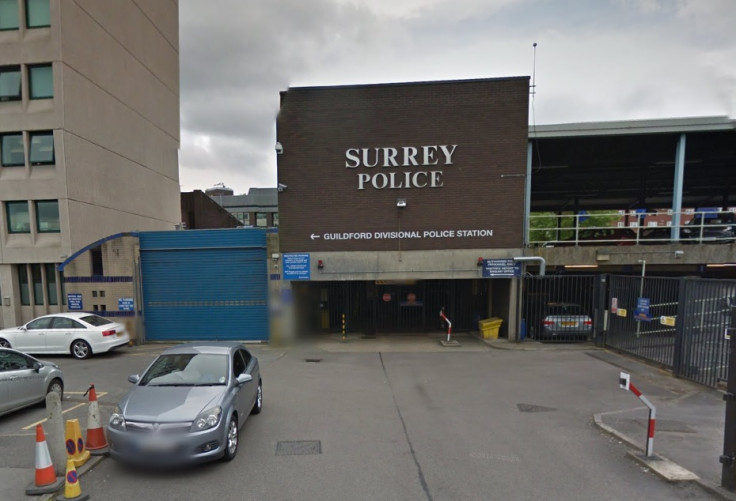 The Independent Police Complaints Commission has launched an investigation into the actions of Surrey Police after a 42-year-old woman was found dead in a cell at Guildford Police Station.
The woman had been arrested just before 3am on Saturday, 30 May, on suspicion of entering a closed property in Park Barn, Guildford, and was taken into custody.
At around 1.30pm she was taken to hospital for medical treatment and was subsequently returned into police custody.
She was being held before a magistrates' court appearance but was found unresponsive in her cell at about 7.20am on Monday, 1 June.
The IPCC was notified shortly after 8.00am and an independent investigation was declared.
Investigators have recovered CCTV, including that covering the police cell which has been secured for forensic analysis. Investigators have also attended a post incident meeting. The woman's next of kin has been informed of her death.
‪IPCC commissioner for Surrey, Jennifer Izekor said: "The IPCC investigation is in its early stages but we will be looking at all the circumstances surrounding the detention and the actions of Surrey Police.
"This will include looking at whether any assessments of the woman's condition and custody checks were thorough and appropriate. Our family liaison managers have met with her mother to explain our role and my condolences go out to her family and friends."
Assistant chief constable of Surrey Police, Stuart Cundy, said: "Surrey Police is deeply saddened by this death and our sympathy is with the lady's family at this difficult time. With the IPCC we will support the family throughout the investigation. Surrey Police is continuing to fully co-operate with the IPCC investigation."