Suspicious package near Buckingham Palace forces office evacuation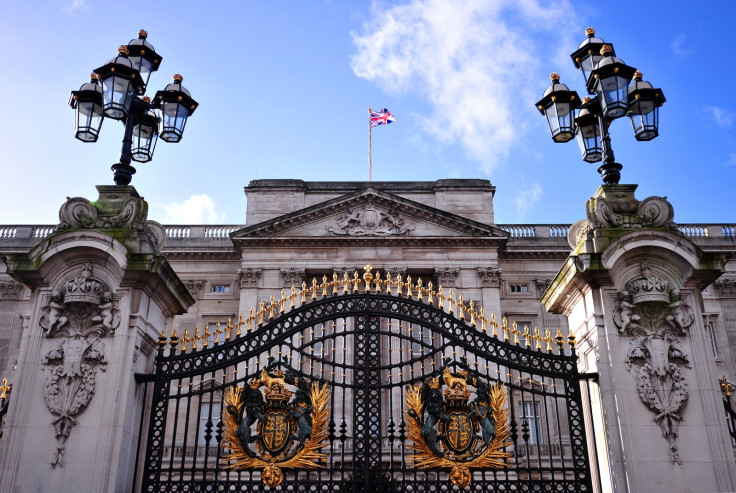 A suspicious package near Buckingham Palace forced police to evacuate an office building and close off a road. Officers were called to Grosvenor Place, close to Hyde Park, just after 3pm on 25 November.
Workers left their offices while others were prevented from returning as police dealt with the situation. A Metropolitan Police spokeswoman said: "We were called at 3.10pm to a building in Grosvenor Place. The building has been evacuated following reports of a suspect package."
The incident has since been stood down, according to the Evening Standard. The alert caused travel disruptions, with all buses on Grosvenor Place being diverted and seriously delayed. Eaton Square church was also cleared during the security situation, according to witnesses.
"Grosvenor Place is blocked off at Hyde Park Corner and there is tape just past Chapel Street heading to Victoria station," said Josh Moulder, a 21-year-old infrastructure analyst. "Police wouldn't let my colleagues who were at 4 Grosvenor Place walk down to our head office at 15 Grosvenor Place."
A spokesman for Buckingham Palace said security matters with regards to the official London residence of the Queen are never discussed. Earlier on 25 November, the British monarch met with Canada's new prime minister, Justin Trudeau, who last met the Queen in the 1970s when his father, Pierre Trudeau held the same post as his son.
Following his meeting with the Queen, Trudeau gave a speech at Canada House in Trafalgar Square where he said Canada would receive 25,000 Syrian refugees by the end of February 2016. He added: "We realised that the most important thing is to reassure Canadians that absolutely everything is being done to keep Canadians safe and therefore ensure that these refugees are welcomed as new Canadians and not a cause for anxiety and division within the population."
© Copyright IBTimes 2023. All rights reserved.